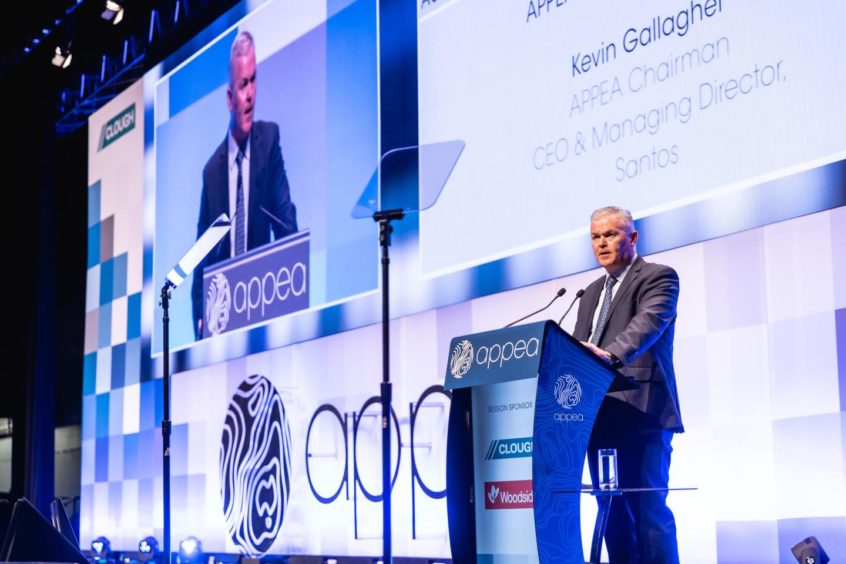 Santos reported solid number for the second quarter 2021 and remains in line to hit full year targets. Shareholders will now be watching whether Santos will up its offer for Oil Search, which if successful would make the merged group Australia's biggest oil and gas producer.
Santos posted revenues of $1.076 billion, up 37% year-on-year, for the quarter, which was largely in line with analyst expectations. Revenue totalled $2.040 billion for the first half, which was roughly on track for full-year consensus estimates.
"For shareholders, attention is now focused on the Oil Search (bid) and whether Santos will up their offer. We expect it will be competitive however a bidding war is last thing investors will want," investment research house Bernstein said in a note after the results today.
Production for the quarter hit 22.5 million barrels of oil equivalent (boe), up 9% year-on-year, and remains on track to reach the full year target of 87 million to 91 million boe, said Bernstein. First half production totalled 47.3 million boe.
Average realised price of $41/boe was slightly below historical trends and LNG prices were $7.5/million British thermal unit (Btu).
Capital spend remains unchanged at $1.6 billion for the year, which includes $700 million for growth – mainly for the Barossa project that received investment approval during the first quarter.
"Our disciplined, low-cost operating model continues to drive strong performance with $572 million of free cash flow generated in the first half, and the business remains on track to deliver a free cash flow breakeven oil price of $25 per barrel this year. At current oil prices, Santos should generate over $1.1 billion in free cash flow in 2021," Santos managing director, Kevin Gallagher, said today.
"Consistent with our 2021 strategic priorities, after taking the FID on Barossa in March, we completed the sell-downs in Bayu-Undan and Darwin LNG, and have now commenced all key workstreams on Barossa as well as entering FEED for the Dorado project. As I have always said, we will remain disciplined and cost-focused during this next phase of growth. Despite cost challenges across the industry, I am pleased that our continued focus on costs sees a lowering of our upstream production cost guidance," added Gallagher.
"The Moomba CCS project is FID-ready, and we are actively exploring CCS opportunities at Bayu-Undan and the production of zero-emissions hydrogen at Moomba. These projects provide a competitive advantage as we seek to decarbonise our oil and gas assets on the path to net-zero emissions by 2040," said Gallagher.
Recommended for you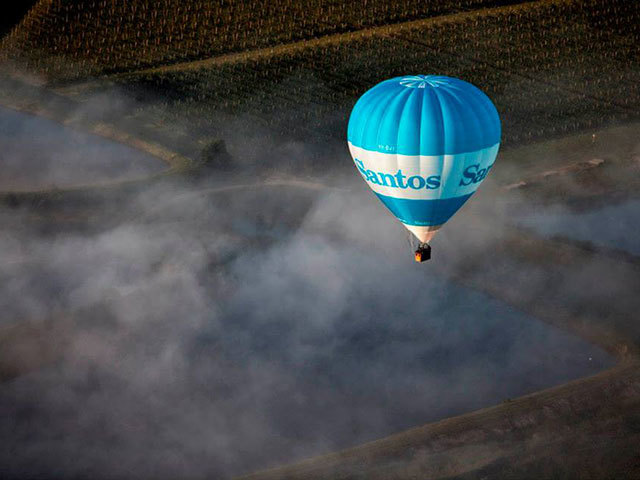 Further delays for Barossa LNG as Santos loses court appeal