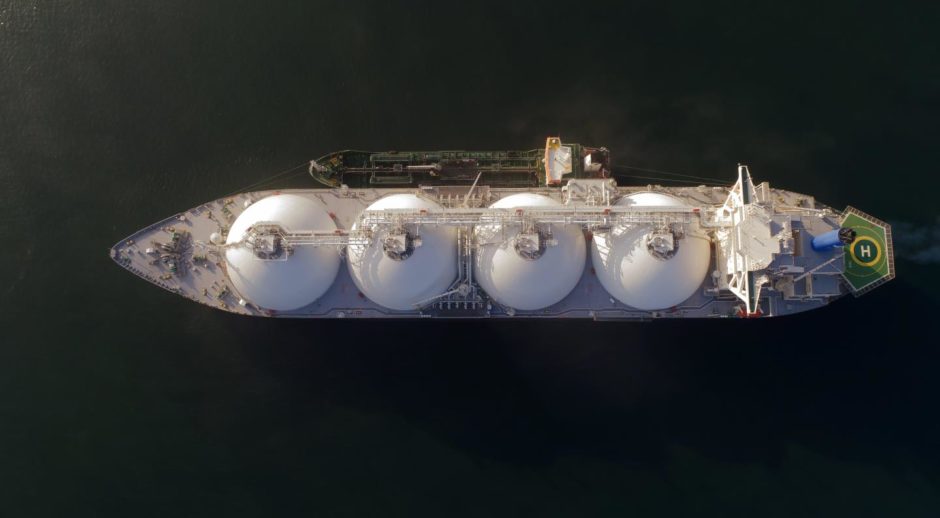 Vietnam's state-run PetroVietnam Power Corp (HM:POW.) has signed a deal to allow a consortium of two local banks to arrange a $1.4 billion syndicated loan for two liquefied natural gas (LNG) projects, the government said yesterday.
The funds will be used for the construction of the 1,500-megawatt (MW) total capacity Nhon Trach 3 and 4 plants, which were granted government approval in 2018, reported Reuters.
The plants, that will be fuelled by natural gas, will be based in the southern province of Dong Nai, and are scheduled to start commercial operations from the fourth quarter of 2022, according to PetroVietnam Power.
Vietnam aims to begin importing its first liquefied natural gas (LNG) cargoes in 2022 as part of a longer-term plan to maintain stable natural gas supply and meet rising demand for power, the country's Minister of Industry and Trade Nguyen Hong Dien said last month.
Beyond the noise: setting the right expectations for Vietnam's LNG project pipeline
"With the goal to start importing LNG in 2022, import demand will increase to about 5 million tonnes of LNG in 2025, 10 million tonnes by 2030 and 15 million tonnes by 2035," Dien said in a pre-recorded video address ahead of the Japan-hosted 10th LNG Producer-Consumer Conference on 5 October 2021.
Recommended for you

AG&P to launch Philippines LNG terminal this year, eyes Asia expansion