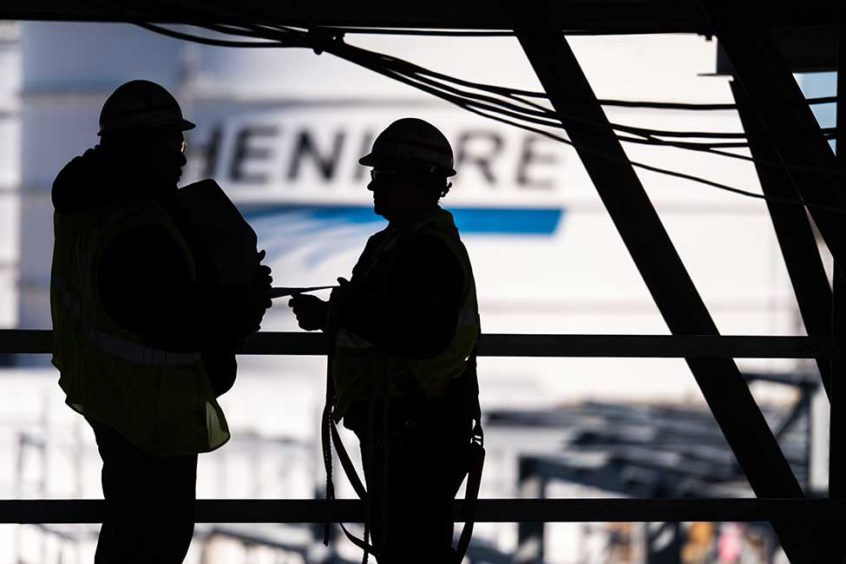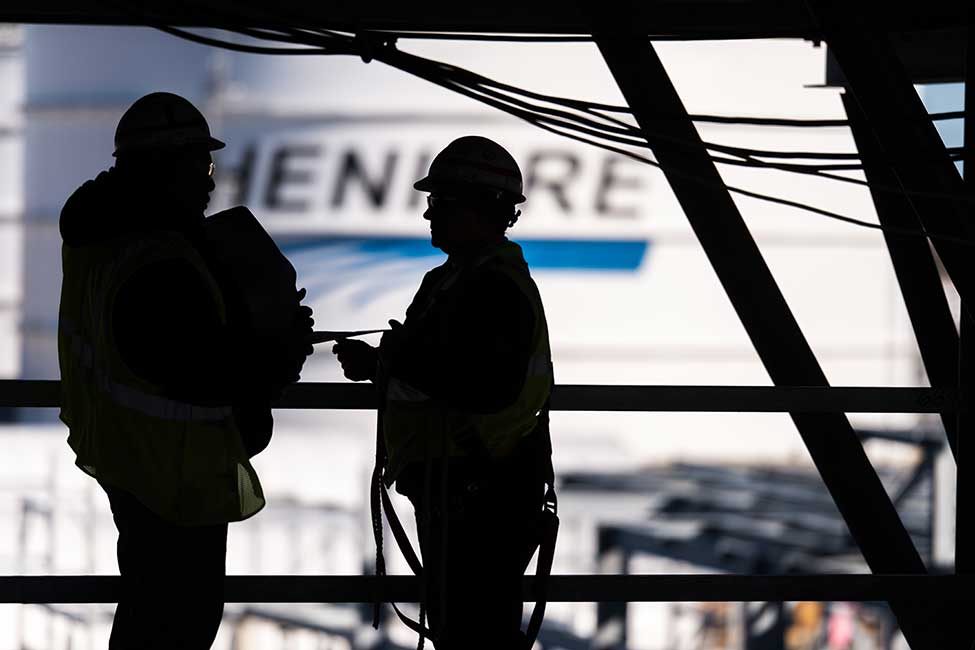 US-based Cheniere Energy (NYSE:LNG) will supply 0.9 million tonnes per year of liquefied natural gas (LNG) to China for 13 years starting in July 2022 after signing a deal with ENN Natural Gas (SHA:600803).
The purchase price for LNG under the sales contract is indexed to the Henry Hub price, plus a fixed liquefaction fee, Cheniere said yesterday.
"We are pleased to announce this long-term LNG contract with ENN, a major player in China's rapidly growing natural gas market, and we look forward to a successful, long-term relationship with ENN as a customer," said Jack Fusco, Cheniere's President and Chief Executive Officer.
"This SPA underscores the strength of the global LNG market today, particularly in China, and highlights Cheniere's role as a leading global LNG supplier, tailoring solutions to help meet the long-term energy needs and environmental goals of our customers. The SPA also further advances Cheniere's commercial momentum and marks another milestone in our efforts to contract our LNG capacity on a long-term basis in anticipation of an FID of Corpus Christi Stage 3, which we expect will occur next year," added Fusco.
Surging demand will see China become the world's largest importer of LNG this year, stealing the crown from Japan, according to forecasts from energy research company Wood Mackenzie.