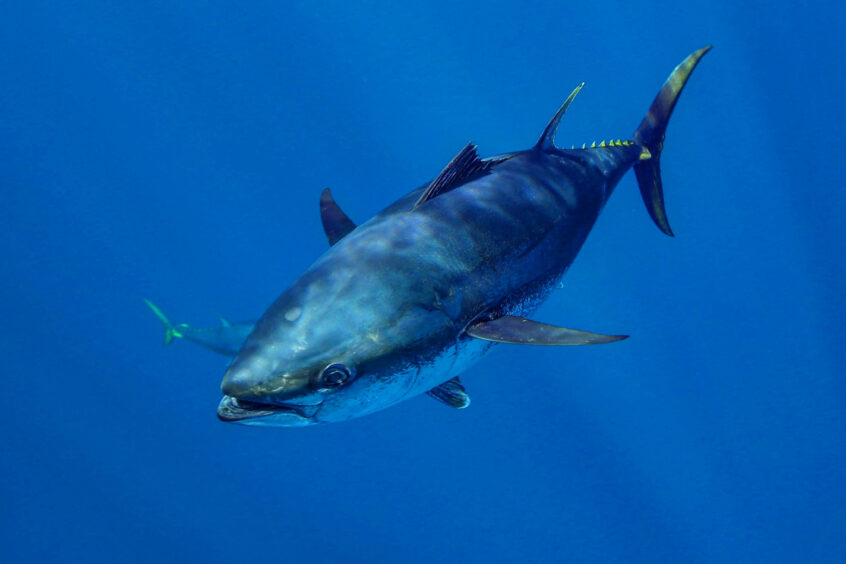 UK-based Harbour Energy (LON:HBR) is driving forward with plans to commercialise discoveries at its Tuna Block offshore Indonesia following a successful appraisal drilling campaign after good flow rates were recorded.
Benny Lubiantara, planning deputy of upstream regulator SKK Migas, said last week that Harbour Energy, which operates under the name Premier Oil in Indonesia, and SKK Migas will start discussions and studies to support the plan of development (PoD) proposal starting in January next year.
Premier Oil, a Harbour company, and its Russian partner Zarubezhneft drilled the Singa Laut-2 and Kuda Laut-2 appraisal wells from July to November 2021. Sources told Petromindo that "Singa Laut-2 tested 22 MMCFD of gas with high condensate while Kuda Laut2 flowed 3,043 bpd and a gas rate of 3.4 mmscfd and 2,270 bpd of condensate and a gas rate of 10.4 mmscfd from two formations."
Robert Chambers, director, upstream asset valuation in the Asia Pacific region at IHS Markit, told Energy Voice that "generally, these are positive rates that should confirm the commerciality of the discovery wells. However, our expectation would be for a mid-size discovery between 50 to 100MMboe for each."
Harbour Energy is expected to officially announce the results of the campaign later this week during its investor day.
Beijing officially told Indonesia to stop Harbour's drilling in South China Sea
During the appraisal campaign China officially told the Indonesian government to stop the drilling at Harbour Energy's Tuna Block offshore Indonesia in maritime territory that both nations view as their own during a months-long standoff in the South China Sea.
Harbour's drilling attracted the attention of Beijing as the Tuna discovery sits in an area also claimed by China through its sweeping claim to most of the South China Sea within its U-shaped 'nine-dash line', which is not recognised by its neighbours or internationally by the United Nations Convention on the Law of the Sea. The Tuna PSC lies about 10 nautical miles from the Indonesia-Vietnam maritime border.