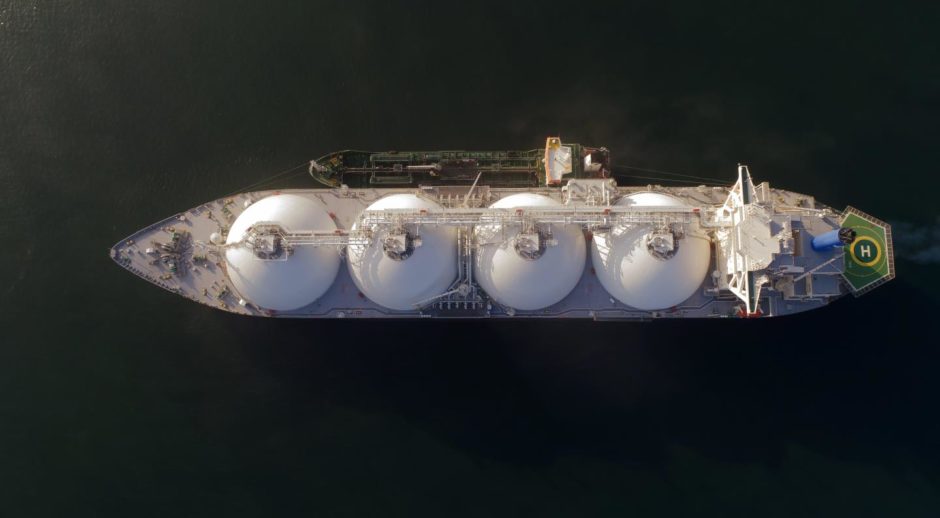 Abu Dhabi National Oil Company (ADNOC) Logistics and Services will supply a floating storage unit (FSU) for Atlantic Gulf & Pacific Company's (AG&P's) Philippines LNG Import Terminal (PHLNG) due to start operations later this year.
ADNOC L&S will supply, as well as operate and maintain the vessel named ISH, a 137,512 cubic metre (cm) FSU for the project in Batangas Bay. The FSU is being chartered for 11 years with an option to extend by another four years.
ADNOC L&S will provide a Japan-built, Moss-type containment vessel as FSU for the project from its fleet of eight liquefied natural gas (LNG) ships. The FSU is part of the combined offshore/onshore terminal that will have an initial capacity of 5 million tonnes per annum (MTPA) and provide its customers with resiliency of supply, even in storms, AG&P said yesterday.
The hybrid-designed PHLNG import terminal will be commissioned in two phases. The first phase will be commissioned with the FSU storage in Q3 2022, and the two additional onshore storage tanks will be integrated by the end of the second phase in 2024. Then, PHLNG will have scalable onshore regasification capacity of 504 million cubic feet per day and 257,000 cm of storage that will ensure high availability and reliability of natural gas for its customers, said AG&P.
The terminal will also act as a gateway in providing breakbulk LNG supply to various islands across the country.
The PHLNG import terminal is under construction and commercial operation is scheduled to commence in early Q3 2022.
Meanwhile, a separate LNG import project under development and led by Local utility First Gen Corporation is on track to start importing the Philippines' first-ever cargoes of liquefied natural gas (LNG) later this year as its receiving terminal nears completion.
First Gen, together with its partner Japanese utility Tokyo Gas, is developing a floating storage and regasification unit (FSRU) to start receiving LNG in the second half of 2022.
Recommended for you

Philippines greenlights LNG project as domestic reserves shrink