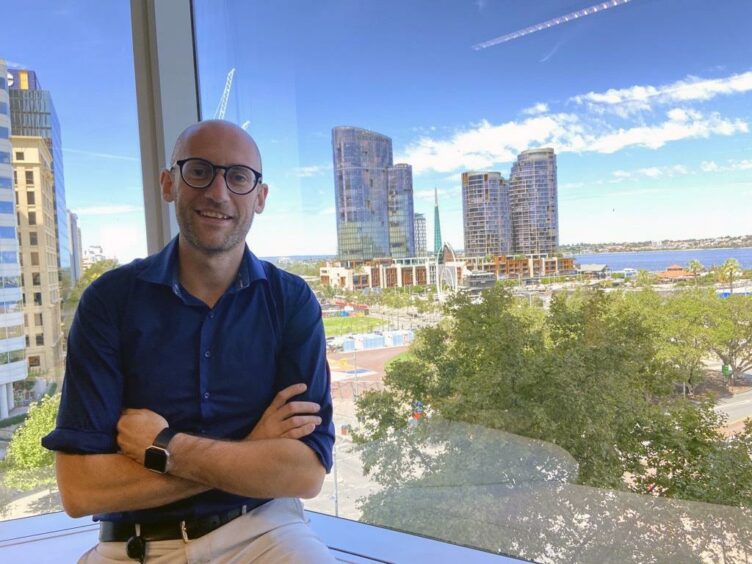 Energy consultancy Xodus has been awarded the Rigid Pipeline Non-Metallic Component Characterisation study by NERA as part of National Energy Resources Australia's (NERA's) National Decommissioning Research Initiative (NDRI).
"Understanding of the chemicals used within non-steel components of rigid pipelines is one of the most significant knowledge gaps for the Australian oil and gas industry. This information is critical to understanding the long term impact of structure degradation within the marine environment, to improve the accuracy of decommissioning plan development and subsequent Environment Plan submissions," Alasdair Gray, late life and decommissioning lead APAC at Xodus said on Linkedin.
"Xodus are well placed to undertake this work through our world class, integrated Engineering and Environment offering, working with Andrew Taylor and Jason Christie to deliver this scope which focusses on pipeline coating characterisation. This study is an important step in addressing how the region will make future decisions about assets reaching end of life," added Gray.
"We have started work on this project, which is expected to be completed mid-year and we are excited to work with the NDRI to further the understanding of the impacts of our industry on the environment, enabling better decision making," he said.
More than A$50 billion ($40.5 billion) of necessary decommissioning work needs to be carried out on Australia's offshore oil and gas infrastructure, over half of which must be started within the next ten years, Energy Voice reported previously.
This offers a great opportunity for North Sea decommissioning players to share their experience as Australia aims to be become a world-leading centre for decommissioning.
Australia needs help as massive decommissioning journey starts
Moreover, Australia needs outside help and equipment as it starts its mega offshore decommissioning journey. Significantly, companies with North Sea experience look set to play a pivotal role as the market evolves.