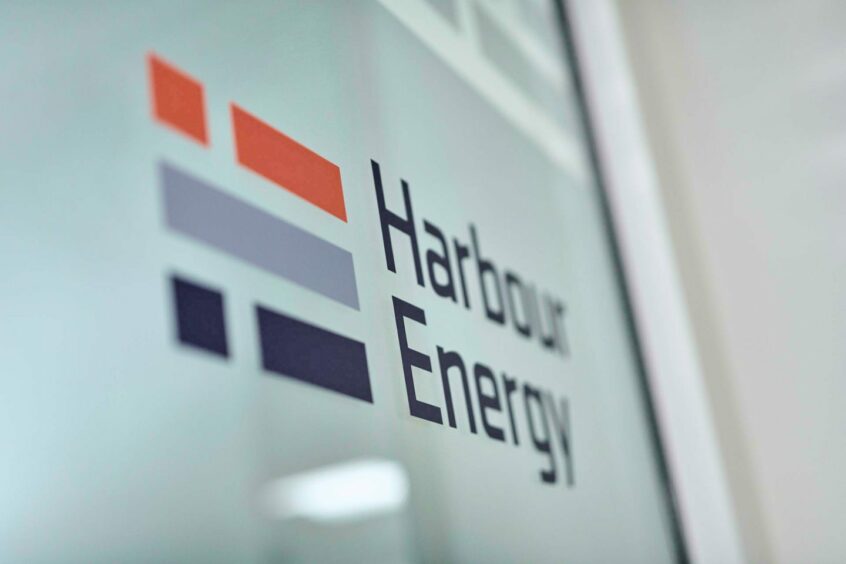 Harbour Energy plans to start more frontier oil and gas exploration drilling offshore Indonesia's Aceh province in September of this year, according to local reports.
The timeline is according to Harbour's senior relations and compliance specialist, Andri Kristianto, as quoted by local news portal Serambinews.com. on Thursday following a meeting with the Lhokseumawe City Administration. A team from Harbour met with the Lhokseumawe administration to report the successful completion of a two-and-a-half month seismic survey, spanning Lhokseumawe, Aceh Timur, and Aceh Utara regencies.
Andri said that after the seismic activity is finished and that the drilling site has been confirmed.
As Energy Voice reported last month, UK-based Harbour Energy (LON:HBR) and UAE-based Mubadala Energy are both planning separate exciting deepwater drilling campaigns in frontier waters offshore Indonesia's Aceh province in 2023.
Harbour Energy plans to drill three exploration wells in its Andaman II Block this year in the North Sumatra basin, according to the Indonesian government.
"In 2023, the company plans to spud three exploration wells, namely Halwa, Timpan 2, and Layaran," Director General of Oil and Gas at the Ministry of Energy and Mineral Resources, Tutuka Ariadji, told Indonesia's parliament in December.
Significantly, operator Harbour Energy discovered gas and liquids last year in the block, using the West Capella drillship, at its play opening Timpan-1 exploration well. The initial result boded well for the frontier area and could open more petroleum plays, which are thought to be gas prone.
Recommended for you

Upstream oil and gas M&A opportunities in Indonesia for 2023