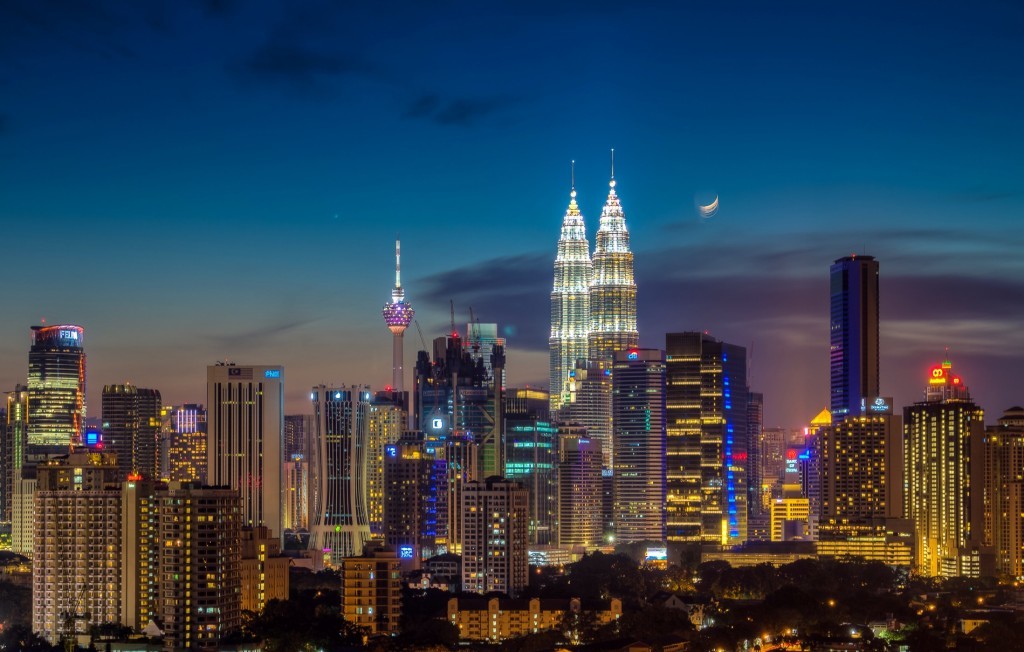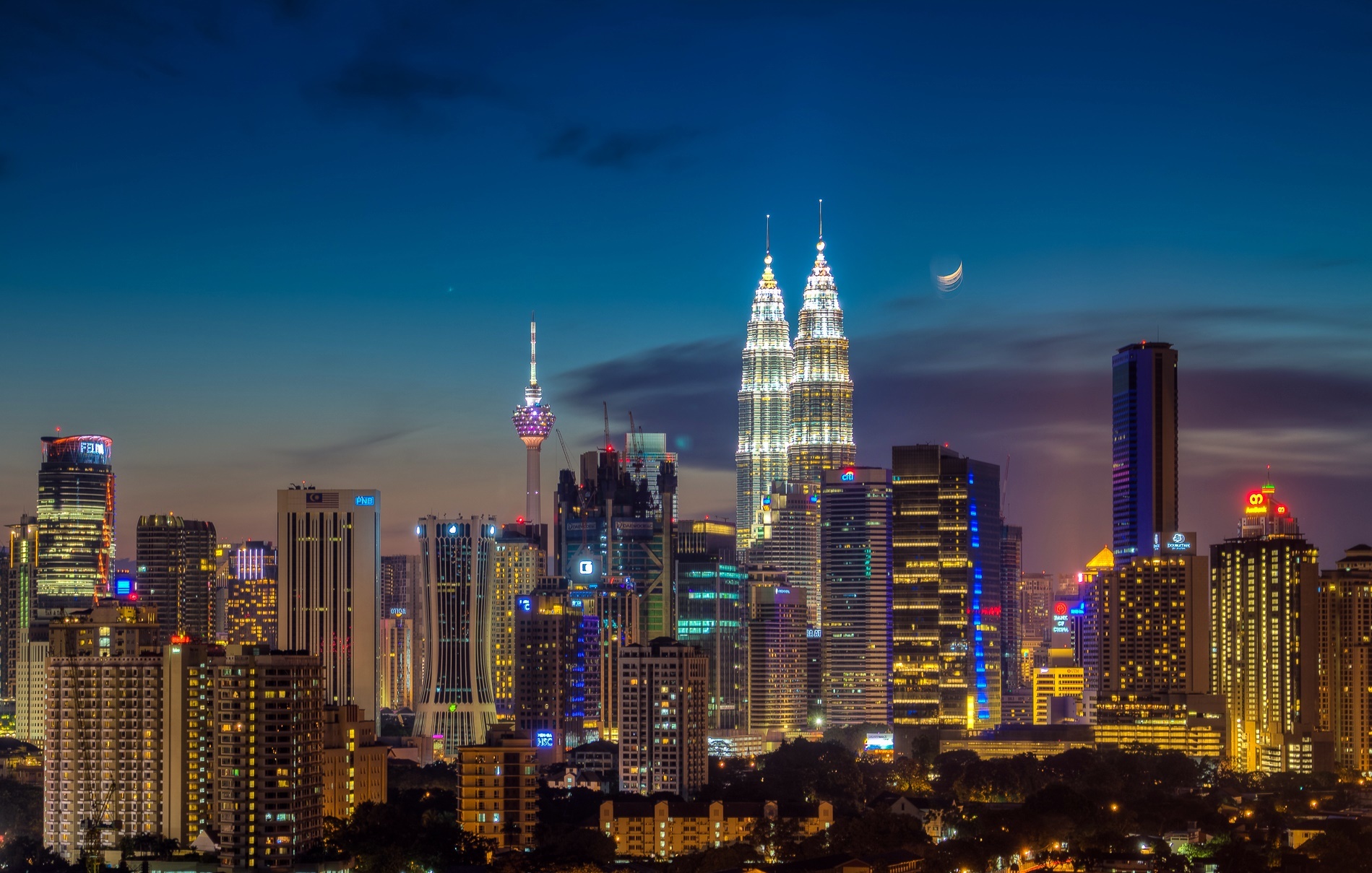 ChemOne has signed a number of agreements for its planned Pengerang Energy Complex (PEC), in Malaysia.
The company said PEC had signed feedstock supply and product offtake agrements with Chevron, Equinor, Thailand's PTT and trading house Mitsui & Co. The contracts are worth a combined $102 billion, it said, covering PEC's operations for the first 12 years of operations.
The $4.5 billion aromatics complex is tipped to be one of the largest and most competitive in the world, ChemOne said.
When PEC begins operations in late 2026, Alwyn Bowden, CEO said the project would "deliver the lowest carbon footprint per tonne of Paraxylene produced of any such facility globally".
Bowden welcomed the agreements with "our like-minded and forward-thinking partners, who together will form the cornerstone of PEC operations". He went on to say these would be a "catalyst for further exciting announcements and progress updates in the coming months".
PEC will be based within the Pengerang Integrated Petroleum Complex (PIPC) in Johor, opposite Singapore. PEC expects to have an export turnover of $5bn per year. Hydrogen production from the facility will allow additional projects around sustainable aviation fuels (SAF), biodiesel and other biofuels.
The facility will process 150,000 barrels per day of condensate, producing 2.3 million tonnes per year pf aromatics. It will produce 50,000 tpy of hydrogen.
In the works
The company expects to complete financing for PEC within the next quarter, it said. PEC expects export credit agencies (ECAs) to provide around $2.5bn of financing in guarantee facilities, it said.
Planning for PEC began in 2017, with the initial aim of beginning construction in 2020. The company launched its senior debt financing in June 2022, with the aim of completing it by August.
Maire Tecnimont is acting as engineering, procurement, construction and commissioning (EPCC) partner, while Honeywell UOP is providing the aromatics technology.
Construction should involve 7,000 people, while operations will require around 200.
Recommended for you

Oil refiners struggle for financing as banks shun fossil fuels