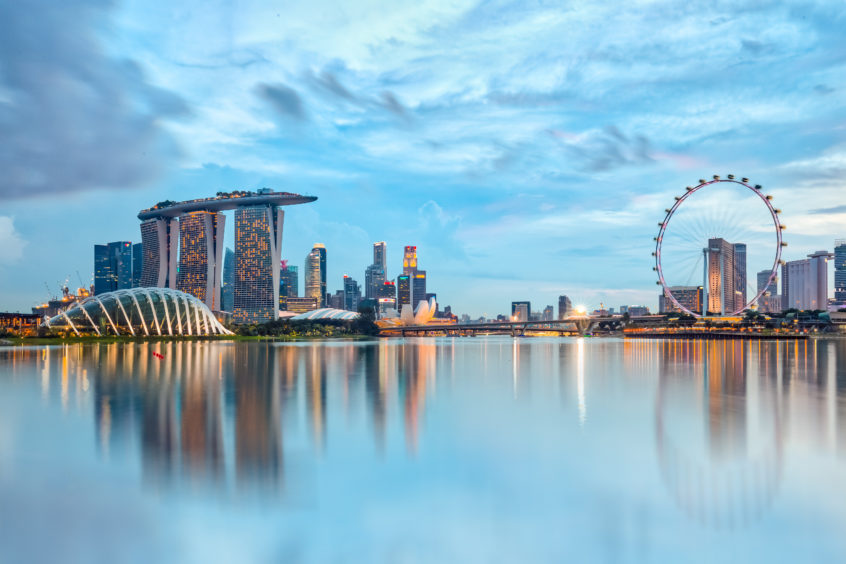 Sembcorp Marine has set out a plan to change its name to Seatrium following its acquisition of Keppel Offshore & Marine.
Sembcorp Marine said the name change would involve it and all its subsidiaries and would also involve new branding for the enlarged entity.
It bought Keppel in a deal that completed on February 28.
Shareholders would have to approve any change of name, it said. This plan would not have an impact on the company's rights and obligations.
Seatrium is a combination of "sea" and "atrium". The company had generated more than 1,000 names and whittled it down through a legal and linguistic screening.
The name reflects the company's aspirations to be a premier global player, Sembcorp Marine said. The company will holds its AGM on April 26
Sembcorp Marine faced a number of challenges in its acquisition of Keppel, with the deal shifting through various configurations.
In addition to the Keppel move, it has faced other headwinds. On March 24, Sembcorp Marine revealed that Brazil's Office of the Comptroller General had begun a "preliminary administrative liability proceeding" against one of its subsidiaries.
The unit, Estaleiro Jurong Aracruz (EJA), was said to be involved in "alleged irregularities", Sembcorp Marine said. The company is co-operating fully.
Sembcorp Marine later clarified that the investigation was linked to "Operation Car Wash", a long-running anti-corruption probe in Brazil.
Updated on April 5 at 10:04 am to clarify naming convention.