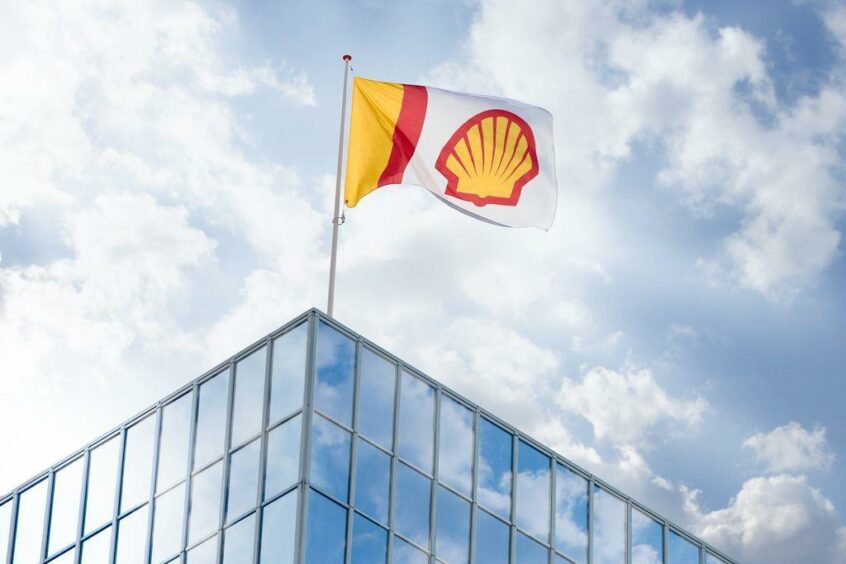 Shell will continue buying Russian energy, but will donate the profits to a fund for Ukraine.
The company announced its decision to pull out of Russia, most notably its involvement with Gazprom, on February 28.
Trafigura has been offering a cargo of Urals crude this week at an ever increasing discount to Brent. Finally, on March 4, a trader at Shell stepped in to take the 100,000 tonne cargo, around 730,000 barrels, at a discount of $28.5 per barrel to Dated Brent.
Outrage ensued. Ukraine Foreign Minoster Dmytro Kuleba asked Shell on Twitter whether the Russian oil smelled of "Ukrainian blood".
The Financial Times has reported Shell stands to make a $20 million profit from the purchase of the cargo.
The company defended its position. Buying the cargo of Urals was a "difficult decision", Shell said. Without an uninterrupted supply of crude to its refineries, the "energy industry cannot assure continued provision of essential products to people across Europe over the weeks ahead".
Alternative sources of crude would not arrive in time to avoid disruptions to the market.
Shell will try to avoid future cargoes of Russian crude, it said, "wherever possible, but this cannot happen overnight because of how significant Russia is to global supply".
For the profits generated by Russian crude, the company will channel profits to a dedicated fund.
Shell will work with "aid partners and humanitarian agencies" in order to determine how best to direct these funds to "alleviate the terrible consequences that this war is having on the people of Ukraine".
Humanitarian spending
Shell Poland chair Piotr Kuberka, in a post on LinkedIn, said the company was also taking steps to provide aid. The company has donated $8mn to Ukrainian needs, including $2mn to the Red Cross and $1mn for the Polish fire brigade to support their colleagues.
Furthermore, Kuberka said, Shell is giving free fuel to transport companies moving refugees from the border throughout Poland. "The willingness to help is huge and I'd like to thank everyone for their support," he said.
These plans are long term, he continued. The company is also matching employee donations.
"We can all see the scale of the humanitarian disaster unfolding in Ukraine, and we at Shell are determined to provide further aid to the people escaping the conflict in whatever way we can," he said.
BP made a £15mn commitment to Ukraine's humanitarian needs this week.
Trafigura said earlier this week it was reviewing its business with Russia, noting its equity stake in Vostok Oil.
Reuters reported in 2018 that Trafigura was on the rise in the Urals market. The news agency reported Rosneft would provide the bulk of seven cargoes per month to Trafigura. The commitment equates to 700,000 tonnes of crude, more than 5 million barrels of oil, under a pre-payment deal.
Ukraine's Kuleba, for one, is keeping the pressure up.
Stop Putin. Stop buying Russian oil. Act now. pic.twitter.com/W9OxGqbuBU

— Dmytro Kuleba (@DmytroKuleba) March 5, 2022
Recommended for you

Shell chief paints bleak picture on global energy supply