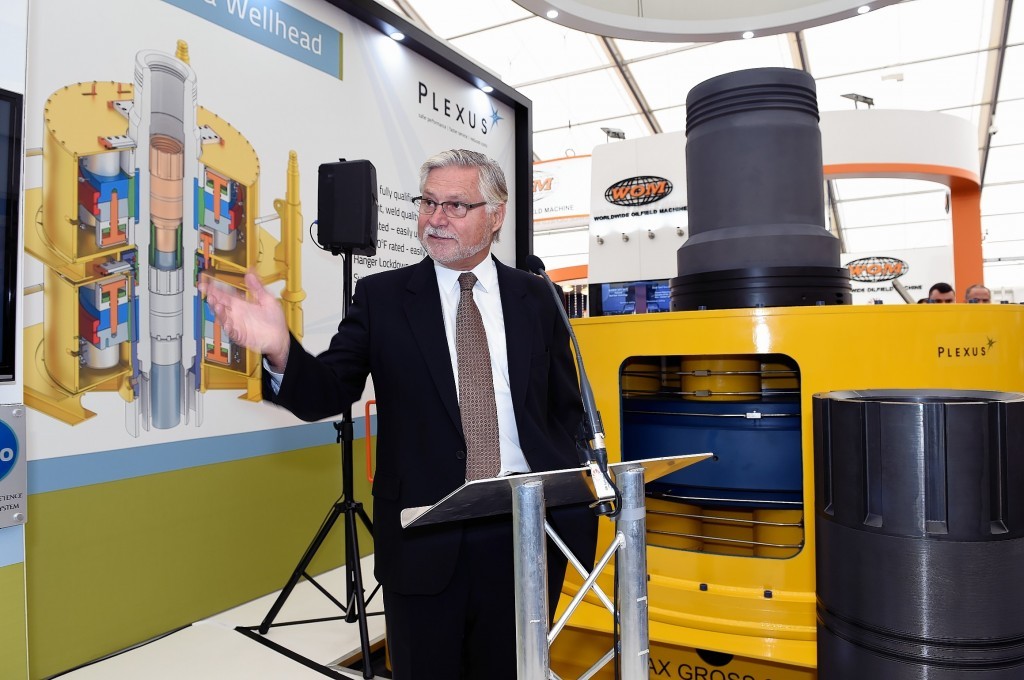 Aberdeen-headquartered Plexus Holdings has announced it will "suspend activities" with its partner in Russia in light of the war in Ukraine.
The oil well technology firm first signed a deal with Gusar LLC in 2016 to make and rent its exploration equipment for jack-up rigs in Russia, which ultimately lead to a deal to supply Russia state-owned firm Gazprom.
Plexus said it it is suspending activity in light of the "tragic war in Ukraine", and that its "thoughts are with the Ukrainian people, as well as with ordinary Russians who are suffering consequences".
The Aberdeen-based firm said its performance will remain broadly in line with expectations for 2022, but it will incur a negative cash flow impact of £650,000 as a result of the move.
This is due to a combination of pending royalties and advance stage payments for wellhead equipment, which are now uncertain.
Plexus said it will continue to monitor the situation in Ukraine and the impact of Russian commercial activities.
It comes days after the Scottish Government urged businesses last week to stop trading with Russia in light of the atrocities in Ukraine.
Finance secretary Kate Forbes said everyone has a "moral duty" to consider actions they can take to stop "Putin's aggression", including via economic action.
A range of oil and gas services companies, like Plexus, have interests in Russia.
Last week saw a flurry of oil majors including BP, Shell, ExxonMobil and Equinor announce their intent to exit Russia joint ventures.
Following that, Shell came under criticism for buying a cargo Russian crude in a deal which the Financial Times reported would see Shell take $20m in profit.
Shell has since said it will continue buying Russian energy, but will donate the profits to a fund for Ukraine.