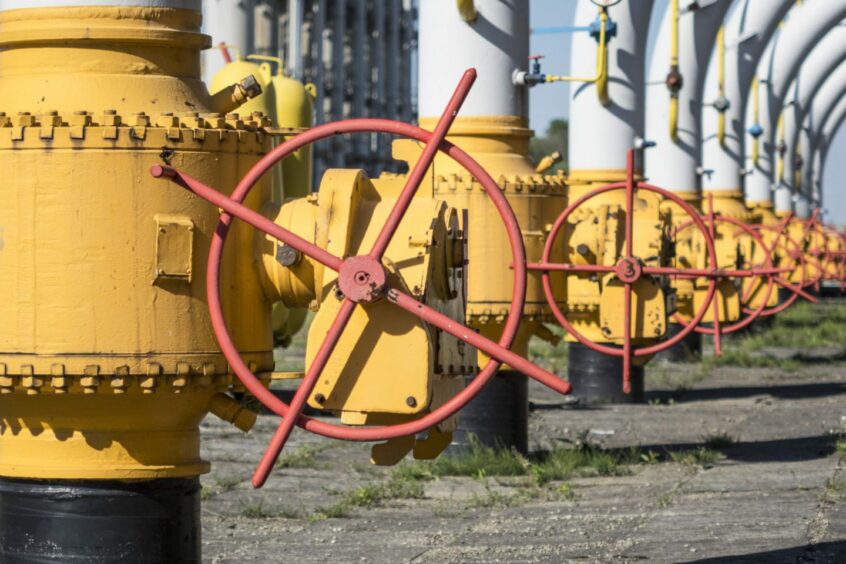 Ukraine's state-run energy firm NJSC Naftogaz Ukrainy says it won an arbitration case against Russia, in a decision that would oblige Moscow to pay $5 billion or risk the seizure of assets abroad.
Russia must pay the sum for losses caused by the seizure of Naftogaz's assets in the Crimea peninsula, annexed by Russia in 2014, Naftogaz said on its website, citing a ruling at the Hague's Permanent Court of Arbitration on April 12.
"Naftogaz's team has a victory," the company said in its statement, citing Chief Executive Officer Oleksiy Chernyshov.
The route to actually getting the money will likely take years and may never be enforced. Russia hasn't recognized international court rulings to pay tens of billions to the former owners of Yukos Oil Co.
Ukraine has lobbied its allies to seize sanctioned Russian assets and use them as compensation for the devastation of the war but confiscation on a large scale faces significant legal obstacles.
Naftogaz said that in the course of Russia's annexation of Crimea it lost assets including drilling rigs, gas transportation pipelines, its own fleet and administrative buildings.
Should Russia refuse to pay, Naftogaz has the right to initiate the process to take over its assets located abroad, according to the statement. The decision is the largest awarded by an international arbitration tribunal as indemnity for the expropriation of assets by Russia in Crimea, Naftogaz said.
Kremlin's spokesman Dmitry Peskov didn't immediately respond to Bloomberg's request to comment. The tribunal didn't immediately confirm the decision.
Recommended for you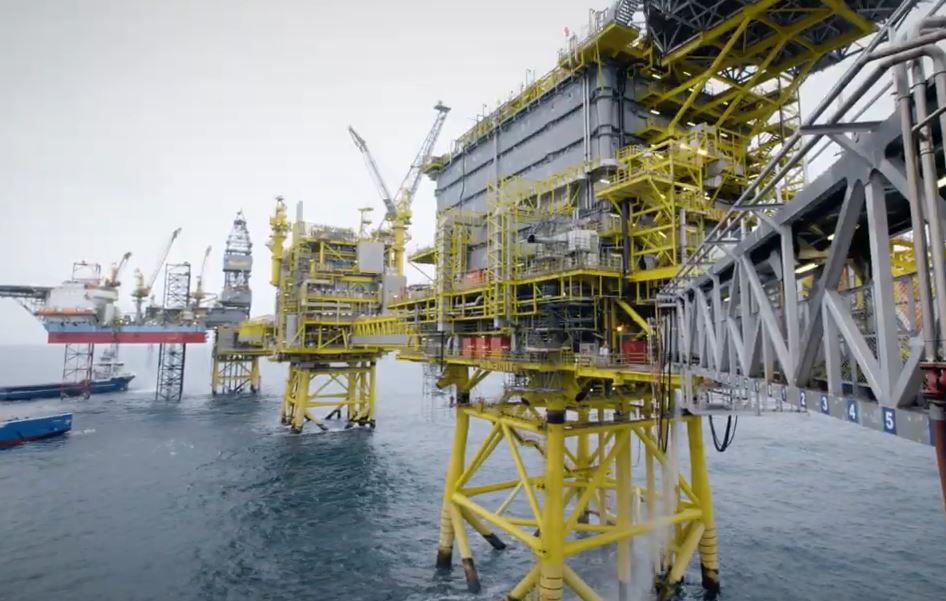 UK homes facing £6,000 bill for imported gas over next 12 years