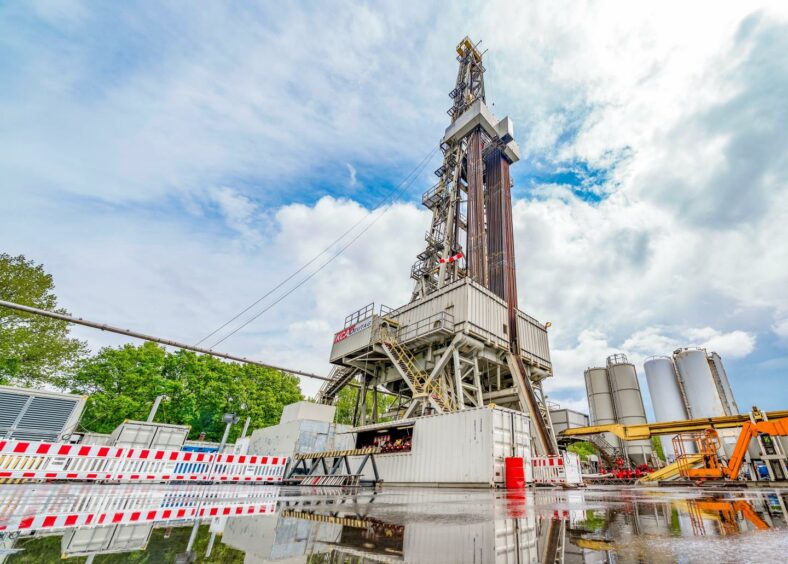 Neptune Energy has announced first gas production from its Adorf Z17 onshore gas well in Germany.
Located in Georgsdorf, north western Germany, the Z17 well taps the Carboniferous formation and is expected to output around 1,800 barrels of oil equivalent per day (boepd).
The new stream takes total production from the Adorf licence to around 6,300 boepd.
A dedicated processing plant at the site for gas treatment was also completed earlier this year.
Z17 is the third well of four either planned or in operation at the field. It reached its final depth at the end of 2022 and was tested for production during the last quarter.
The Adorf gas field – in which Neptune holds a 100% operated interest – was discovered in 2020 and the first well, Adorf Z15, was brought into production that October.
A second well, Z16, increased Neptune's production from the licence to around 4,500 boepd at the beginning of 2022.
A fourth well, Z18, spudded in January and reached a final depth of 4,773 metres in April this year with production due online some time in the Q3 2023.
Neptune managing director in Germany, Andreas Scheck, said: "The Adorf Carboniferous field development is one of Neptune's most promising activities in Germany and demonstrates our desire to grow the business here.
"The Adorf field is already an important contributor to domestic energy in Germany, supplying enough gas to heat more than 150,000 households."
Meanwhile, the group last week confirmed it had been successful in all three of its  applications as part of the UK's first carbon storage licensing round.
Recommended for you

UK government says lack of supply flexibility could leave gas system "exposed"