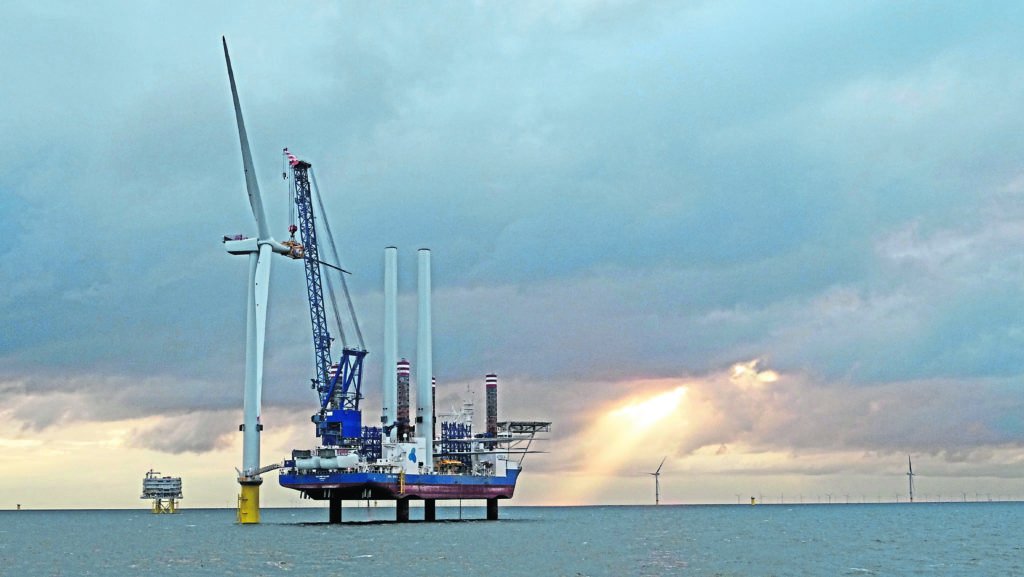 A carbon capture and storage (CCS) leader has challenged industry to find a solution to the energy sector's looming coexistence puzzle.
Andy Lane, BP's (LON: BP) managing director for the Northern Endurance Partnership (NEP), reinforced quite how "congested" the Southern North Sea is becoming during an event on Wednesday.
But that in itself offers up an "opportunity", he said, for industry to "develop higher resolution tools" that will allow different energy sources to operate side by side.
Coexistance is becoming a bigger problem for the North Sea, and has already come to a head in certain areas, as various technologies and projects compete for the best spots offshore.
It was an issue that cropped up time and again on the first day of the East of England Energy Group's (EEEGR) Southern North Sea conference, which got underway in Norwich yesterday.
One panellist, speaking during the offshore wind session earlier in the day, warned "we are literally running out of space" in the basin.
At the moment, the main sticking point is between CCS and wind, with the latter's turbines creating a barrier to monitoring carbon stores.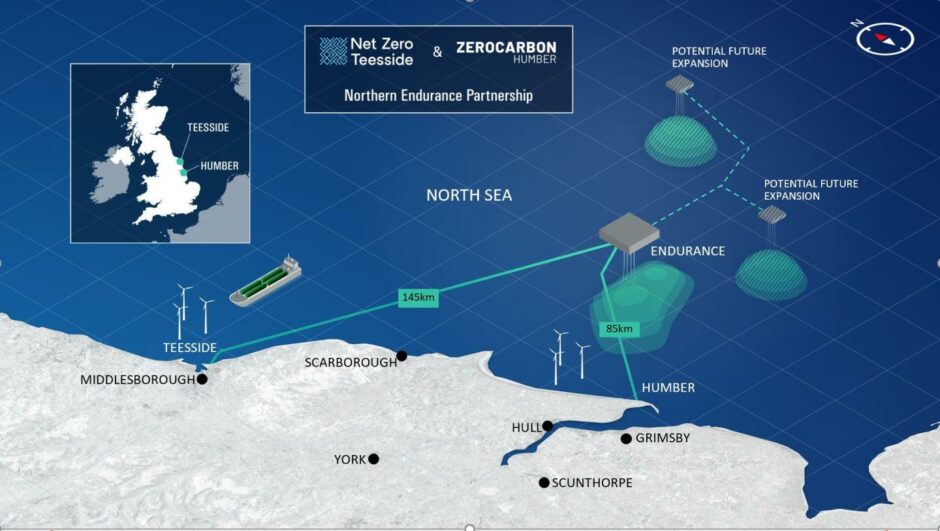 Mr Lane said: "Monitoring is very important, particularly for the earliest developments where there's greater uncertainty and scepticism in the public mind as to what's going on the questions. We've had questions about how we're going to stop this stuff leaking, so the ability to monitor post-injection and beyond is very important.
"It's imperative that operators use the best available technology to do that. We can't afford to be seen to be using lower resolution technology to do that. At the moment, for the reservoir depths that we work on, seismic streamers are the best available technology.
"I do think that that is an opportunity because we have learned in this process that coexistence in the Southern North Sea is complicated – I for one just hadn't realised how congested the region had got until I ran into some challenges in my part of the world.
"So there is an opportunity for industry to develop higher resolution tools that can be laid on the seabed that would allow or a greater level of coexistence with different seabed users."
BP v Orsted
It is a problem that BP has an acute interest in solving quickly, not least because the supermajor has lofty CCS and offshore wind ambitions.
The London-listed group is locked in a dispute with Danish renewables developer Orsted over an area of seabed.
Orsted has earmarked the plot for its 180-turbine Hornsea Four wind project in an area of sea around 40 miles off the Yorkshire coast.
But BP needs the space to carry out site investigations of the subsurface Endurance reservoir, eyed for the proposed Net Zero Teesside (NZT) and Zero Carbon Humber (ZCH) CCS initiatives, both of which are under the NEP umbrella.
Both schemes were awarded preliminary licencesmore than ten years ago, at which time it was presumed the advancement of both technologies would overcome any potential issues.
Recommended for you

Aberdeen University to research colocation of CCS and offshore wind