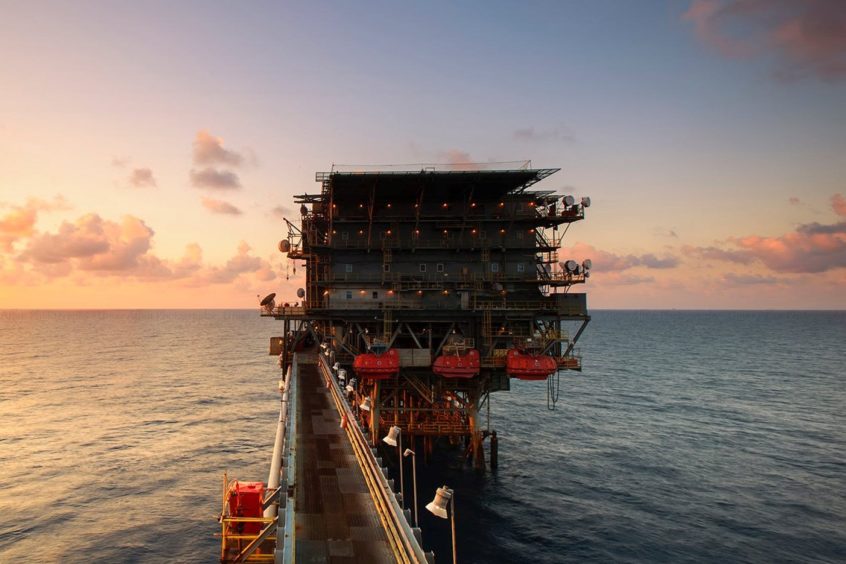 The winds of change appear to be blowing through Europe's oil and gas sector as Big Oil moves away from its strategy of streamlining.
"Over the last few years the majors have been the divestitures," says Wood Mackenzie's James Reid, as BP (LON: BP), Shell (LON: SHEL) and the like move to cut their operational emissions and focus on core projects.
They have been replaced by a new cohort of private-equity backed players seeking to maximise value from aged assets, too immaterial for the books of Big Oil.
But the majors appear to be putting the brakes on their divestment strategies, spurred on by Europe's energy crisis in the wake of Russia's invasion of Ukraine.
A number of deals have been completed in the last year or so, most notably Eni's (NYSE: E) takeover of Neptune Energy, announced in June after much speculation.
While the Italian giant does have some modest interests in the UK North Sea, "it's interesting to see a major coming back in again as a buyer", says Mr Reid, WoodMac's senior research analyst for North Sea upstream.
Getting the M&A itch again
He added: "Over the last few years, the majors have been the divestitures; we've seen BP and Shell selling assets to private-equity companies and focusing on their key hubs.
"Recently Equinor (OSLO: EQNR) has taken on Suncor's assets, Shell has bought Victory, Eni are taking on Neptune, and it seems the majors are getting a bit of their appetite back for mergers and acquisitions (M&A).
"It is interesting because we thought we were going to see a lot more consolidation in the North Sea, these smaller players coming in, and the big guys were going to focus on the likes of Clair and Rosebank."
More generally the number of M&A deals in the North Sea has rebounded – albeit it from historic lows in 2022 – in tandem with increases in the oil price.
Since the turn of the year Serica Energy and Kistos have completed the respective acquisitions of Tailwind Energy and Mime Petroleum.
Other assets are also on the market, while the ongoing exploration licensing round is likely to stoke the M&A fire further.
Opportunities aplenty
Mr Reid said: "It seems to be that things are picking up a little bit again, and there's plenty of stuff for sale in the North Sea. I suppose the only thing is that a lot of the stuff that is for sale people are going to look at that with one eye on decommissioning – take Apache talking about selling its business.
"I suspect a lot of people will be waiting to see what happens in the 33rd licensing round and potentially looking at farm-ins. A couple of companies that we have spoken to say that they may not look for big asset deals, but for farm-in opportunities. There are plenty of pre-production projects out there with just one or two joint-venture partners.
"Cnooc's portfolio is up for sale as well, but they've had issues getting the price they want; their valuation may be a bit higher than people are willing to spend.
"Most things in the North Sea, if someone comes in with the right price, would be for sale, but M&A certainly seems to be picking up again, which is good to see."
Recommended for you

Several key players keen to deploy fresh capital in changed M&A landscape