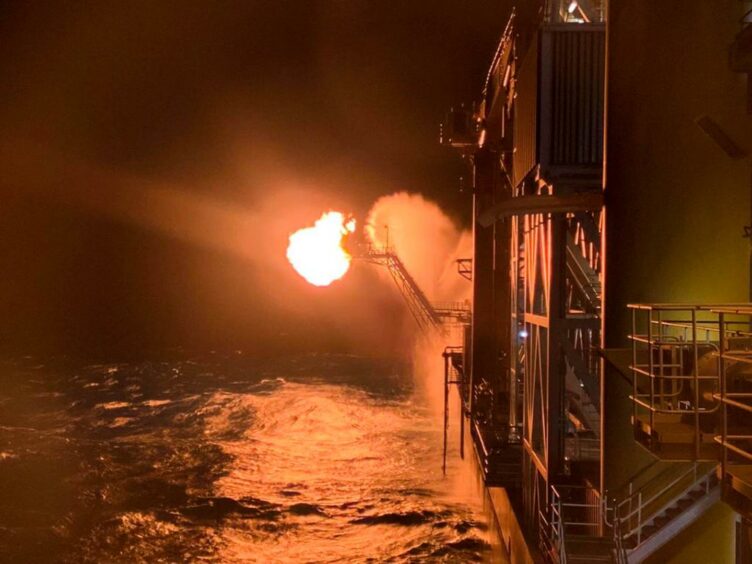 ExxonMobil has made a good-quality gas find at its block offshore Cyprus, on the Glaucus-2 well.
Cyprus Ministry of Energy, Trade and Industry announced the discovery today. ExxonMobil Exploration and Production Cyprus (Offshore) and Qatar Petroleum International Upstream hold the licence on the block.
The Stena Forth rig drilled the well on Block 10, in Cyprus' exclusive economic zone (EEZ). The rig began drilling the Glaucus-2 on December 20, 2021. The Stena Forth left the drilling site on March 20.
Commenting on the discovery, the ministry said drilling showed a gas reservoir with high quality characteristics. The companies will now move into detailed analysis and evaluation.
The aim is to determine the reservoir characteristics and consider options for development and commercialisation. The companies will report to the ministry on the data from the drilling and tests.
Exxon drilled the original Glaucus well in 2019. At that time, analysts attributed a gas volume of 5-8 trillion cubic feet.
Exxon and QatarEnergy (QE) won a block offshore Cyprus in 2021. The government approved the award of Block 5 to the two. The two companies are expected to begin seismic on the block this year.
Minister of Energy, Trade and Industry Natasa Pileidou, speaking last week at a conference, talked of driving progress in the gas sector forwards. She mentioned Chevron's work on the Aphrodite find and talks with the Israeli and Egyptian authorities.
Recommended for you

Keppel delivers Guyana's third FPSO for ExxonMobil-led consortium