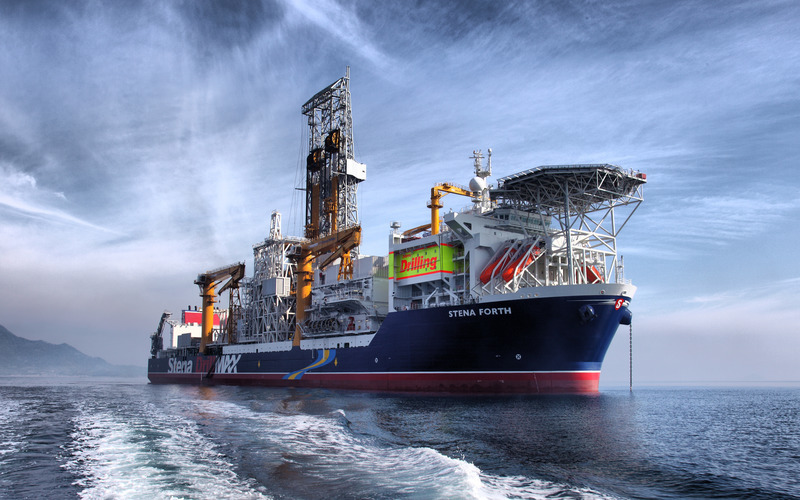 Cyprus has awarded Block 5 in the island's offshore to ExxonMobil and QatarEnergy (QE), as drill plans for Block 10 move ahead.
Exxon will have a 60% stake in Block 5 and act as operator. QE, acting via its Qatar Petroleum International Upstream unit will have 40%.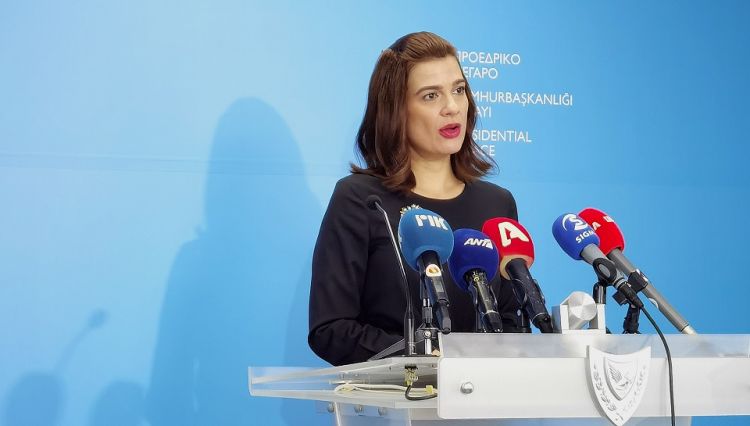 The Cyprus cabinet gave notice today approving the award to Exxon, as endorsed by Minister of Energy, Trade and Industry Natasa Pileidou.
The minister will sign the agreement at a Nicosia ceremony in the coming days, a statement said.
The government invited existing licence holders in Cyprus' offshore to bid for the block in June. Eni and TotalEnergies have Block 6, while Exxon and QE have Block 10.
The latter group submitted a bid, with negotiations taking place in November.
Pileidou said the procedure followed for Block 5 was in line with the law and was similar to Block 7.
Meanwhile, Exxon is pressing ahead with its plans to drill a well on Block 10.
Local reports have named the Stena Forth as set to carry out the work. The rig is currently at anchor offshore Limassol, according to ship tracker Marine Traffic.
Exxon plans to drill a follow up to the Glaucus well it worked on in 2019. Preliminary analysis suggested this found a gas volume of 5-8 trillion cubic feet.
Eni and Total are expected to drill on Block 6 in 2022.
Recommended for you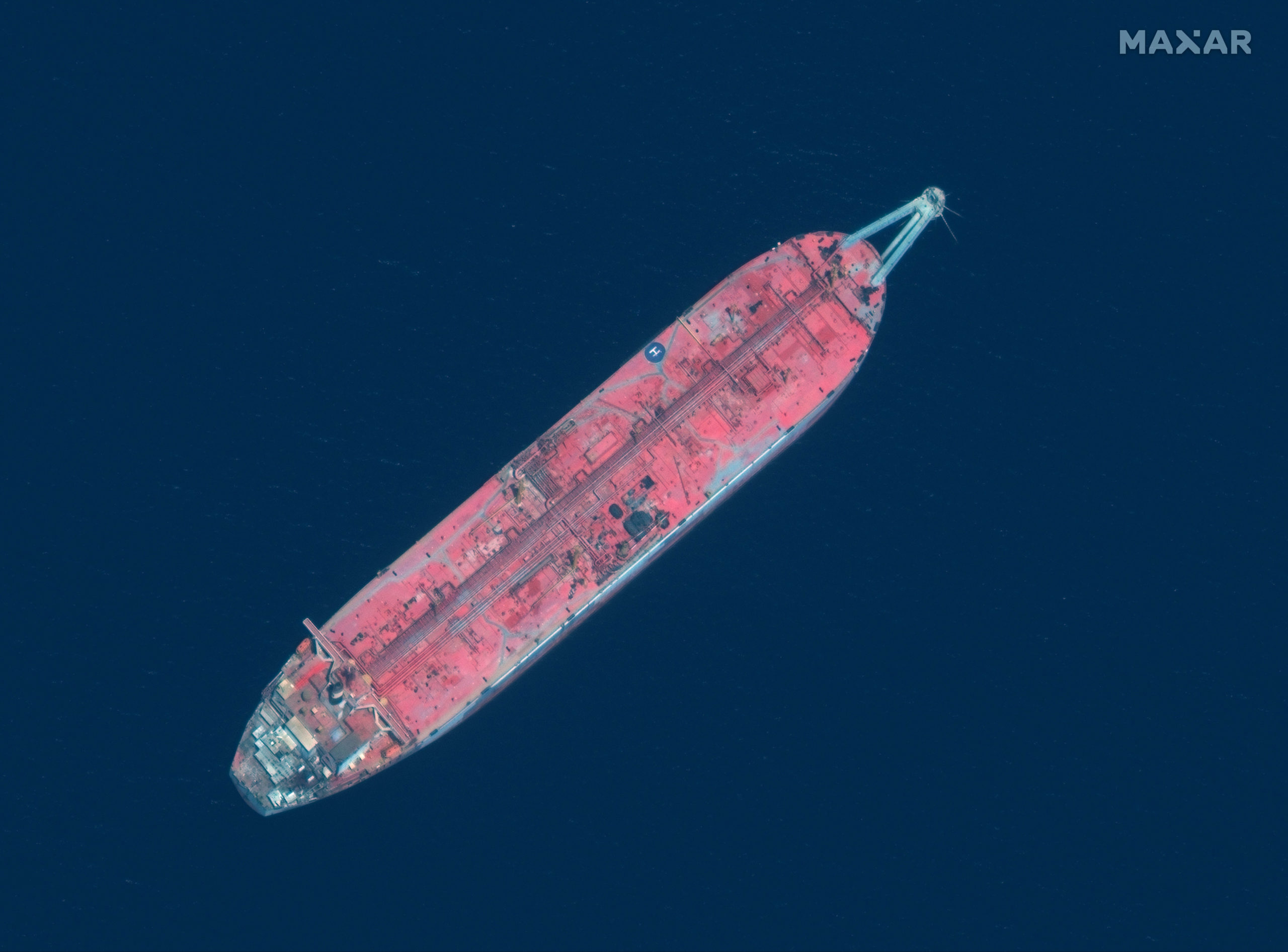 Greenpeace names and shames oil companies for FSO Safer involvement