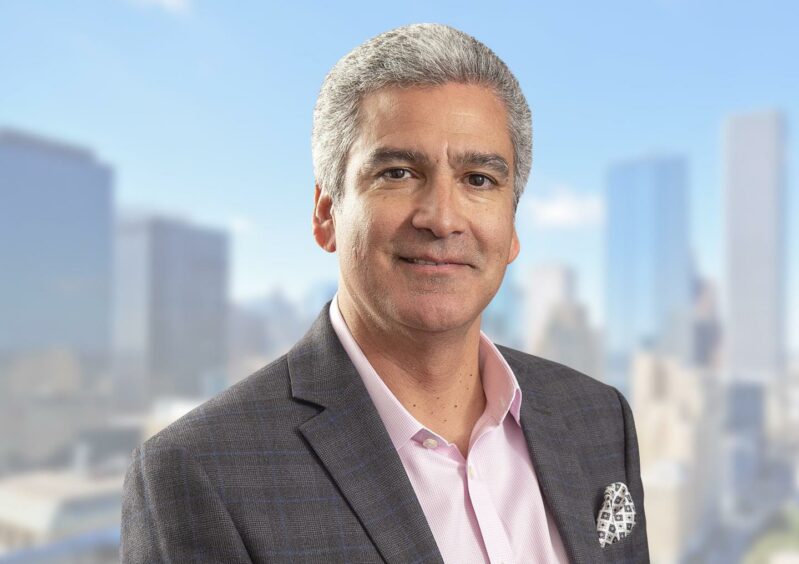 Revenue at Aberdeen-based energy services firm Centurion Group more than doubled to almost £550 million last year.
New accounts for the Dyce-headquartered company show revenue of £549.5m for the year to December 2022.
That is a 68% revenue increase on the 2021 figure of £321.4m.
It also recorded pre-tax profits of £39.4m for the year, compared to £10.6m the year before.
Centurion Group acquisitions
Last year, the group acquired Forfar-based firm RMEC, which rents well services equipment to the oil and gas industry.
At the time, Centurion chief executive Fernando Assing said the Angus firm would help add "tremendous value" to the group.
Centurion also acquired Kintore-based subsea firm Aleron and Canada-based Polar Septic Systems, a provider of wastewater rentals and treatment solutions.
Mr Assing said the group's record financial results were due to Centurion's focus on providing high quality rentals and services.
He said: "Around the world, Centurion is providing customers across a range of industries with the equipment they need, when they need it, helping them execute vital projects across multiple sectors in the most efficient way possible.
"We continue to drive organic growth at sustainably strong margins, which reflect the value of the services that we provide.
"The group remains focused on accelerating growth and enhancing our capabilities through high quality acquisitions, enhancing our capabilities in existing and new areas."
Strong start to 2023 for Centurion Group
The group has made a strong start to 2023, with Q1 revenue and earnings before interest, taxes, depreciation, and amortisation well ahead of the comparable period last year.
Mr Assing said the firm continues to have a "very active pipeline" of acquisition opportunities.
He added: "With a number of key acquisitions in the pipeline, 2023 is poised to be an exciting year for Centurion.
"We are in a strong financial position and look forward to the future as we continue to build our position as a world leading provider of rentals and services serving multiple industries."
Centurion Group was established in 2017 after private equity company SCF acquired four businesses; Centurion in Aberdeen, Oil Patch in the US, Site Energy Services and WTS Rentals in Canada.
Recommended for you

Together, we can make great strides