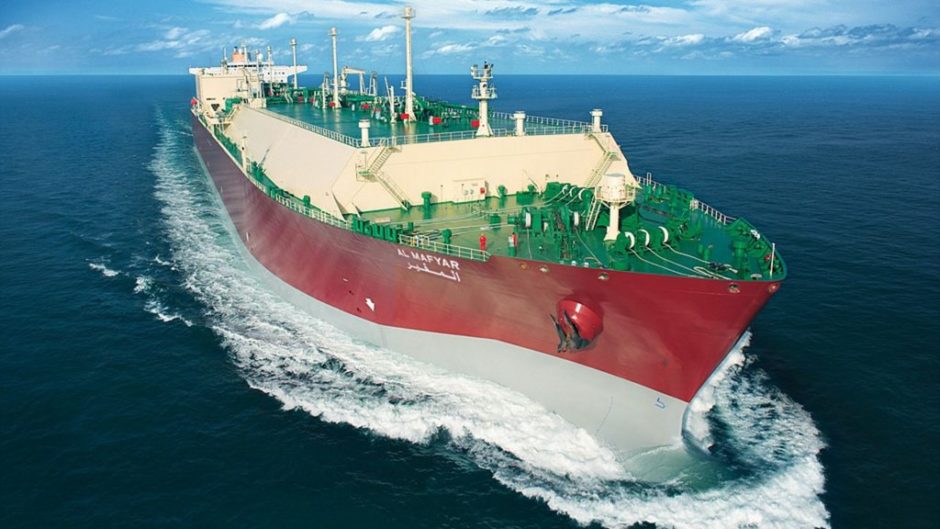 Qatar Petroleum (QP) has begun development drilling on its North Field East (NFE) project, which will sustain its major LNG expansion plans.
The first of 80 development wells was spudded on March 29, QP said, with the jack-up GulfDrill Lovanda. The jack-up is managed and operated by GulfDrill, a joint venture of Gulf Drilling International and Seadrill.
"The start of the development drilling campaign for NFE represents an important milestone to deliver on our strategy to grow our LNG production capacity. The continued achievement of milestones, dedication of significant resources and making of substantial investments is proof that the NFE remains on top of our priorities and demonstrates our commitment to executing this mega-project," said QP's president and CEO Saad Sherida Al-Kaabi, who is also the minister of state for energy affairs.
The drilling is intended to supply gas to the first phase of expansion in Qatar's LNG capacity, taking it from the current 77 million tonnes per year to 110mn tpy. The second phase, which will be based on the North Field South (NFS) project, will take production up to 126mn tpy.
Four offshore jackets are being installed in Qatari waters to support the NFE development. The first should be installed by the end of the month, QP said.
The completion of fabrication work on the first two jackets was announced in November 2019, following work from Qatargas and McDermott in Indonesia.
The company is working on increasing its strong position in the LNG sector, having seen its production recently overtaken by Australia.
It has made a number of strategic investments in Europe to secure offloading capacity, most recently striking a long-term deal for access to the Montoir-de-Bretagne terminal in France. Here it will have 3mn tpy of capacity until 2035.
QP is also bolstering regional ties, signing a sale and purchase agreement (SPA) with Kuwait for the supply of 3mn tpy for 15 years.
Recommended for you

QatarEnergy enters Canada's offshore in Exxon deal