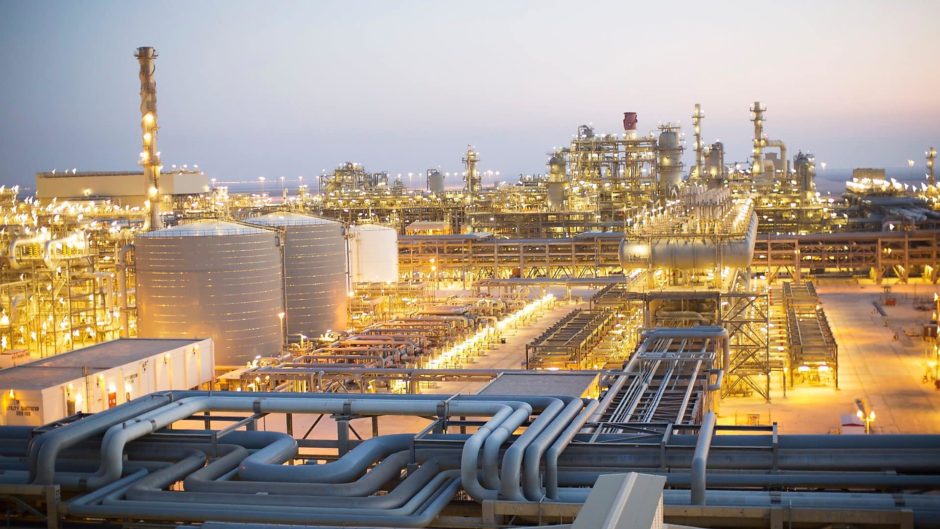 Qatar Petroleum (QP) has struck a deal on LNG ship construction with Hudong-Zhonghua Shipbuilding Group Co. worth more than 11 billion Qatari riyals ($3.02 billion).
Qatar has recently begun work on expanding its LNG export capacity. The deal with Hudong will see the Chinese company commit a "significant portion" of its construction capacity to QP until 2027. Hudong is a subsidiary of China State Shipbuilding Corp. (CSSC).
QP's CEO and president Saad Sherida Al-Kaabi signed the deal with CSSC's chairman Lei Fanpei in a virtual ceremony.
The Qatari official said the deal was "another concrete step to reinforce Qatar's commitment to its global reputation as a safe and reliable LNG producer at all times and under all circumstances". QP is "confident that we are on the right track to ensuring that our future LNG fleet requirements will be met in due time to support our increasing LNG production capacity."
CSSC's Lei said QP's 174,000 cubic metre LNG carrier had been customised for Qatar. "The carrier has the world's leading performance for efficiency, reliability and environmental conservation, demonstrating CSSC Group's great efforts and commitment to the success of Qatar Petroleum's projects." The deal is expected to cover around 16 newbuild ships.
The CSSC official went on to say the deal was an "important milestone" in its relationship with QP. The deal "will make new contributions to consolidating the economic co-operation and traditional friendship between Qatar and China".
Qatar is working on plans to expand LNG capacity to 126 million tonnes per year, from 77mn tpy. The fleet programme construction plan is the largest of its kind in history, QP said. This will boost its capacity and replace some of its existing fleet.
The award of the deal to Hudong is a blow for South Korean shipbuilders who had hoped to win the work.
Recommended for you

Eni keeps its eyes on LNG growth with Indonesia deal