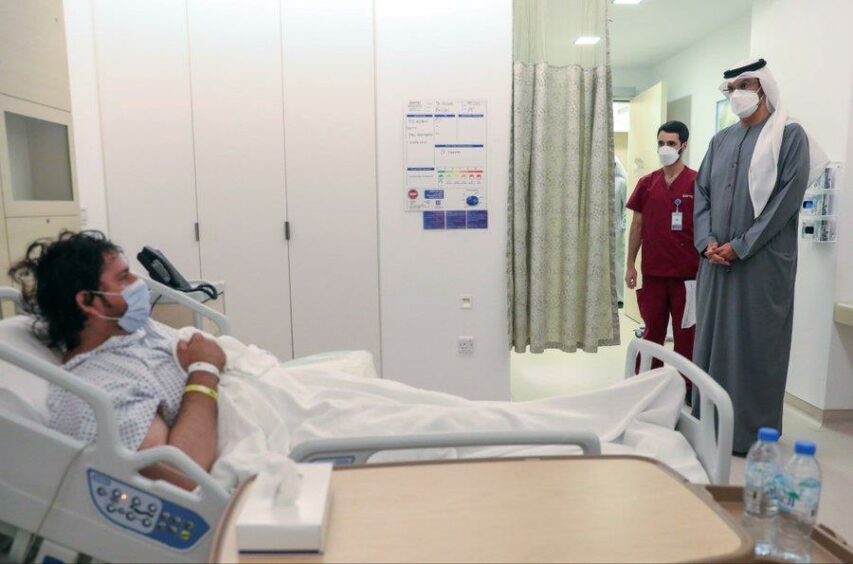 The chief executive of Adnoc has visited a hospital where workers injured in a rumoured terrorist attack are being treated.
Sultan Al Jaber also spoke to the families of the three victims killed in the drone attacks on Abu Dhabi by Houthi rebels earlier this week.
Missile strikes sparked a fire an explosion involving three tanker trucks at Mussafah, near Adnoc storage tanks.
According to local reports a blaze also broke out in part of Abu Dhabi International Airport.
Monday's attack killed three people, thought to be from India and Pakistan, and injured six more – it is unclear if they were all Adnoc employees.
In a series of Tweets, the oil giant said the United Arab Emirates (UAE) would continue to "offer its full support" to the families of the workers killed in the attack.
H.E. Dr Sultan Al Jaber spoke to the families of the colleagues who tragically passed away following Monday's terrorist attacks. He extended the sympathy and condolences of the UAE Leadership and the ADNOC family, assuring them that the UAE will continue to offer its full support

— ADNOC Group (@AdnocGroup) January 19, 2022
A Saudi-led retaliation on the Yemeni capital of Sanaa carried out on Tuesday is reported to have killed as many as 20 people.
Houthi rebels
Houthi rebels have carried out a number of attacks targeting oil and gas operations in the Middle East in recent years.
Most notably drones attacked Saudi Aramco's Abqaiq facility in September 2019, significantly disrupting operations.
The Yemeni rebels also seized a UAE-flagged cargo ship at the beginning of the year. The Houthis claimed it was transporting weapons and have refused to release it.
Recommended for you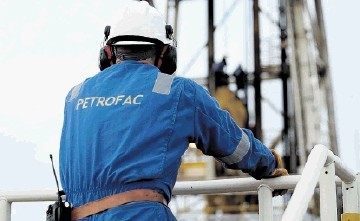 Petrofac lands EPC contract with ADNOC in the UAE