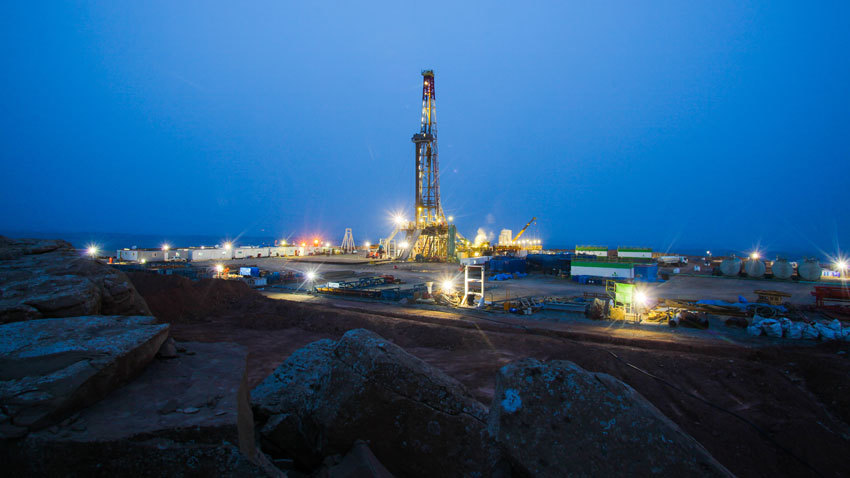 Genel Energy will seek compensation from Kurdistan Regional Government (KRG) following the cancellation of its Bina Bawi and Miran production-sharing contracts (PSCs).
The company reported in August that it had received notice from the local Ministry of Natural Resources that it faced termination on the two licences.
Kurdistan said it would "not perform" its obligations under the PSCs that would allow Genel to make progress on the two areas.
As such, it will take its complaint to international arbitration in London.
Genel signed the PSCs in 2017. It reported it had made "every effort" to develop the concessions and it had submitted various plans to Kurdistan. However, the government has "made clear its intention not to permit the development of the fields in accordance with the terms of the PSCs".
As such, Genel has concluded that Kurdistan has terminated the PSCs.
It will remove these from its balance sheet, it said. The company valued Bina Bawi at $367.4 million, with Miran at $122.6mn.
Despite this, Genel said it will continue working with Kurdistan in other areas.
In August, Genel said it would issue a notice of dispute in order to hold negotiations without arbitration. It seems this effort has failed. The PSCs gave the local government the right to end the licences in 2020 if no gas lifting plans had been reached.
Genel said it had set out a plan in September 2019. However, it reported difficulties in negotiating with Kurdistan.
In November, Genel reported Kurdistan had paid $29.9mn for oil sales in August. Kurdistan still has a debt of $128mn to Genel, the company said, for previous oil sales.
Recommended for you

Capricorn faces EGM vote amid Palliser's merger opposition