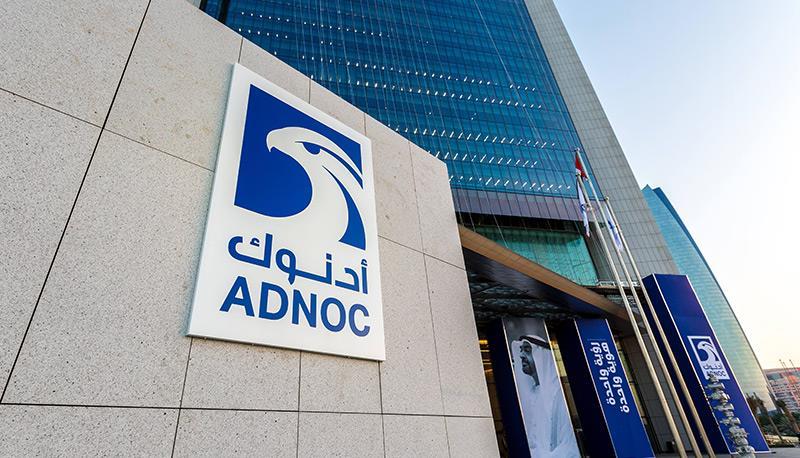 Adnoc has made a new 500 million barrel discovery at Bu Hasa, offering an expansion of Murban crude production.
The disclosure followed a meeting of Adnoc's executive committee, chaired by Sheikh Khaled bin Mohamed bin Zayed Al Nahyan – also known as MBZ.
The new ruler of Abu Dhabi reviewed Adnoc's performance at the meeting. A statement noted that Adnoc's approach to strategic partnerships were paying off, as seen with new discoveries.
Bu Hasa is Abu Dhabi's largest onshore field, with production capacity of 650,000 barrels per day. The exploration well found an additional 500 million barrels of oil in a new formation.
Bu Hasa is operated by Adnoc Onshore and is in the Adnoc Onshore concession. The concession also holds the Bab, Shah and Asab fields, with a resource of 20-30 billion barrels of oil equivalent.
Occidental Petroleum also reported success, with around 100 million barrels of oil in place at Onshore Block 3. This is the second find on the block. Adnoc handed over the exploration rights to Oxy in early 2019.
Al Dhafra Petroleum, a joint venture of Adnoc, Korea National Oil Co. (KNOC) and GS Energy, also found 50 million barrels.
MBZ welcomed the collaborative approach. This will help ensure the United Arab Emirates can continue to produce "some of the least carbon-intensive oil in the world for decades to come".
Adnoc is working on a number of ways to secure its position. The company announced a plan this week to sell down a 10% stake in Borouge on the stock market.
The Abu Dhabi ruler also confirmed interest in clean energy, singling out clean hydrogen as a point of interest.
Recommended for you

Masdar stacks up deals on 20 GW of clean energy