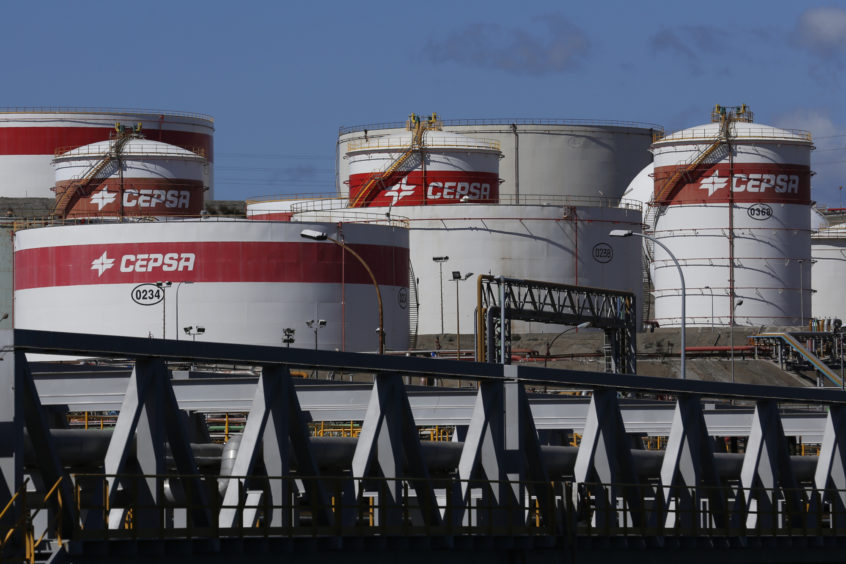 Cepsa has struck a deal to sell its upstream assets in Abu Dhabi to TotalEnergies for an undisclosed sum.
Cepsa will transfer its 20% stake in the Satah Al Razboot (SARB), Umm Lulu, Bin Nasher and Al Bateel concession and its 12.88% indirect stake in the Mubarraz concession. It holds its interest in Mubarraz via a stake in Cosmo Abu Dhabi Energy Exploration & Production.
The companies did not provide a projected completion date. They did say, though, that it would have an effective date of January 1, 2023.
"This transaction represents another important milestone in our long-standing partnership with Adnoc and will further strengthen our presence in Abu Dhabi where we have been present since 1939," said Patrick Pouyanné, chairman and CEO of Total.
"The acquisition of a 20% working interest in SARB and Umm Lulu concession is fully aligned with our strategy of focusing on low-cost, low emission assets."
Positive Motion
Cepsa said the sale was intended to allow it to focus on its Positive Motion strategy. This will make Cepsa a leader in sustainable mobility, biofuels and green hydrogen in Spain and Portugal, it said.
CEO Maarten Wetselaar said the sale "positions Cepsa to accelerate its strategic intent to migrate its businesses". He singled out green hydrogen and biofuels, "as well as the development of the first ultra-fast charging network for electric vehicles in Spain and Portugal".
Adnoc has a 60% stake in the SARB and Umm Lulu concession, while OMV has 20%.
Abu Dhabi Oil Co. (ADOC) operates Mubarraz. Cosmo Abu Dhabi has a 64.4% stake in ADOC. Mubarraz covers four producing offshore fields: Uhm Al Anbar, Neewat Al Galan, Mubarraz and Hail.
Cepsa's decision aligns with various other European energy companies opting to focus on transition strategies, over international E&P.
OMV announced this week that it was offering its Asia-Pacific assets for sale, also citing its focus on sustainable fuels. Similarly, Galp sold off its Angolan assets to a local company to focus on decarbonisation.
Recommended for you

Why carbon capture is Big Oil's solution for climate change