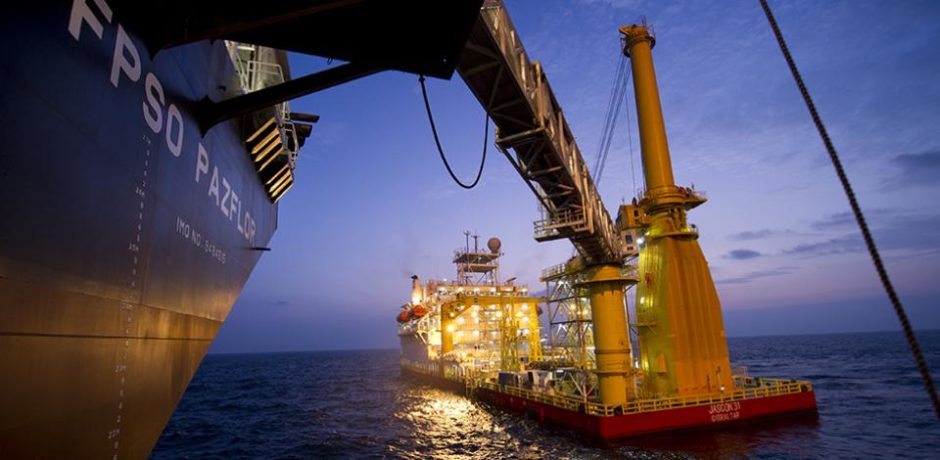 Galp has struck a deal to sell its upstream assets in Angola to local player Somoil for $830 million.
Somoil will pay $655mn on completion, it said. The remaining $175mn will come in 2024 and 2025, dependent on Brent prices. At current prices, Somoil would be due to make the full contingent payment, Galp said.
Galp expects to close the deal in the second half of 2023.
"This transaction allows Galp to crystalize value from mature upstream assets and supports the high-grading of our upstream portfolio and our decarbonisation strategy," said Galp CEO Filipe Silva. "We are confident that Somoil, already present in Block 14, will be a strong contributor to the development of these longstanding Galp assets."
The Angolan company bought a 20% stake in Block 14 and 10% in Block 14K from TotalEnergies and Inpex, under a deal that closed in January.
In the fourth quarter of 2022, Angola produced 10,800 barrels of oil equivalent per day net to Galp, up 1% from the previous year. Galp has said that its fields in the country are in a state of natural decline. It expects production to increase this year before slipping back into decline from 2024.
Galp has a 9% stake in Block 14, 4.5% in Block 14K and 5% in Block 32. These have 1P reserves of 13mn barrels and 2P of 21mn barrels, as of the end of the year.
Shifting priorities
"We have now taken the decision to divest from our mature upstream stakes in Angola," said Silva. "We saw this as an opportunity to high grade our portfolio, focusing on our lowest carbon intensity barrels." The company will use the cash to fund its investment plan.
A note from the Royal Bank of Canada (RBC) said the sale simplified Galp's upstream portfolio. "On first look, the valuation received looks attractive," it remarked, with RBC carrying these at $718mn.
BofA Securities provided financial advice to Galp.
While Galp is exiting its mature Angolan assets, it continues to pursue exploration in Africa. It aims to drill an exploration well in the fourth quarter of this year, or first quarter of 2024, offshore Namibia. It is also working on exploration plans in Sao Tome & Principe.
CEO Silva said Galp's upstream was now purely focused on Brazil, "at least until we have more news from [Sao Tome] and Namibia".
Somoil has made a number of acquisitions in its domestic market recently. In January, it confirmed the purchase of a 2.5% stake in Block 17/06 from PTT Exploration and Production (PTTEP). This block is home to the Begonia field, which Total is hooking into the Pazflor FPSO. This increases its stake to 7.5% in the block.