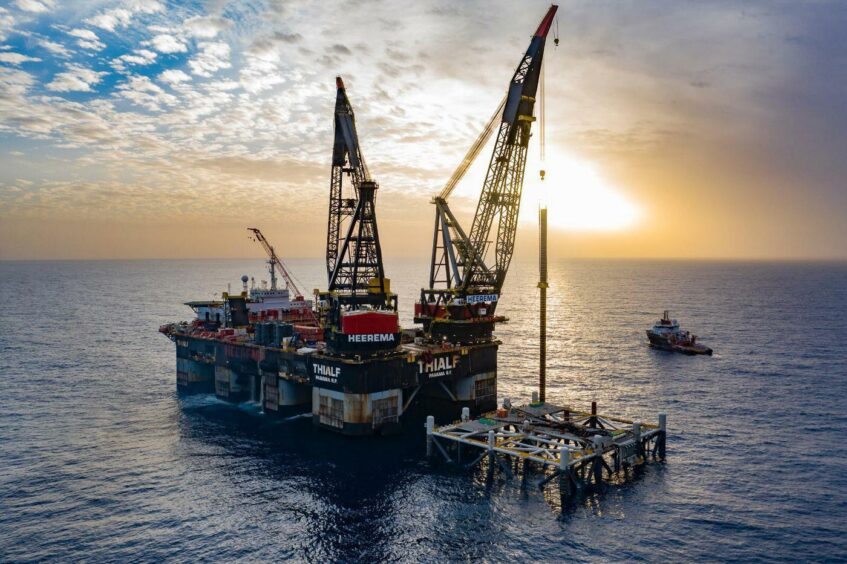 Adnoc and BP (LON:BP) have made a joint offer to buy a 50% stake in NewMed Energy (TASE:NEWMED) at a 72% premium.
The offer would cover the 45% held publicly and another 5% owned by Delek Group. The non-binding offer would see the company effectively taken private.
BP and Adnoc said they would pay 12.05 shekels ($3.38) for each NewMed unit. The deal is worth around $1.98billion.
"The offer we received today is the result of the warm relationships and bridges we have built in recent years with the energy companies working in the region," said NewMed CEO Yossi Abu.
"The offer unlocks value for our investors, and will catapult NewMed Energy from the regional to the global stage".
NewMed was up 27% this morning in trading in Israel.
Adnoc said the plan to buy into NewMed was to establish a joint venture with a focus on gas in areas of mutual interest, including the East Mediterranean. Buying the NewMed stake would be a "significant first step" in this direction.
Adnoc did not disclose whether it would carry out the deal via its main corporate entity. It recently listed Adnoc Gas.
The company made it clear that there would be further such investments.
BP said the offer was in line with its "stated strategy and financial frame including current guidance for capital expenditure".
NewMed said that it's board would consider the offer and whether to recommend it.
The company was recently involved in a failed attempt to acquire Capricorn Energy.
Updated at 9:01 am with BP comment and deal value.
Recommended for you

No room to grow, independents face a returns squeeze