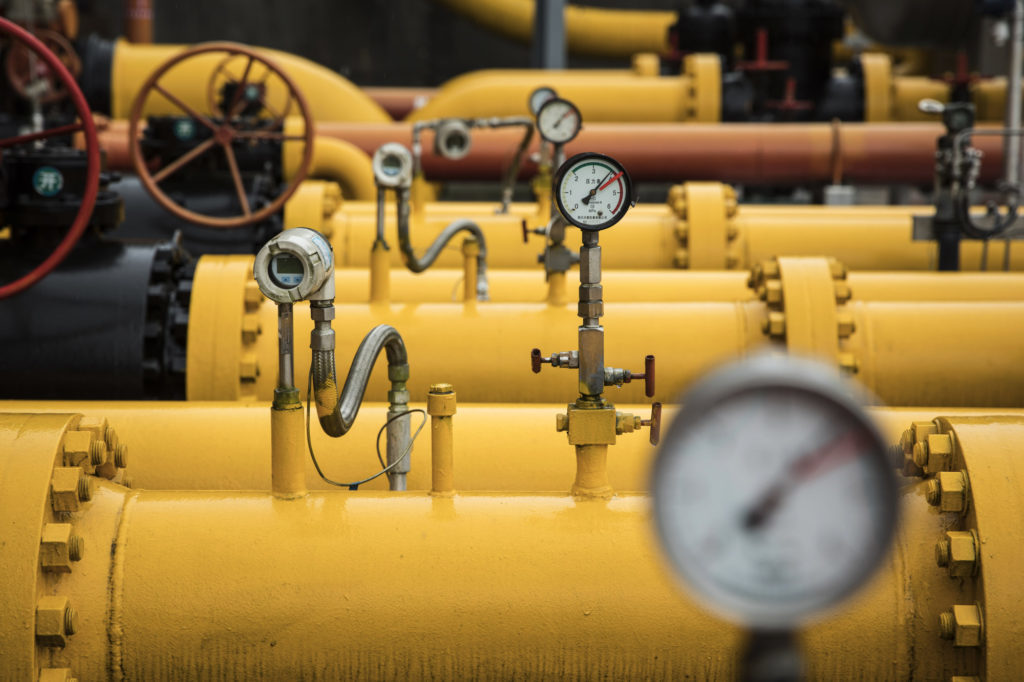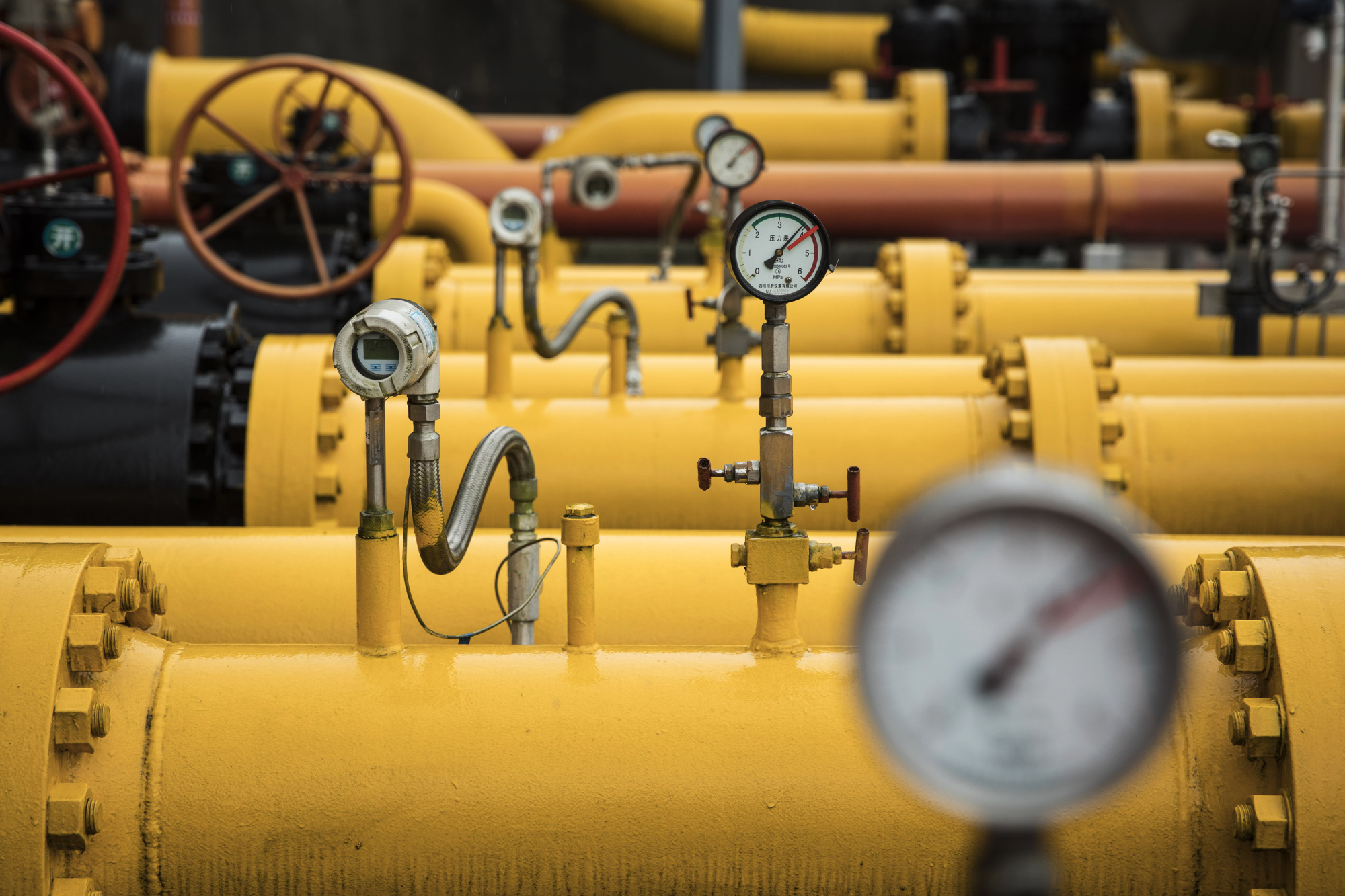 QatarEnergy (QE) has struck a long-term deal to supply LNG to China's Guangdong Energy Group (GEG).
The Qatari company's Ras Laffan LNG Co. has signed a sale and purchase agreement (SPA) to supply 1 million tonnes per year of LNG to China.
The LNG producer will begin supplying the LNG in 2024 to the Chinese power company. The agreement will run for 10 years.
"We are pleased to enter into this long-term supply agreement with Guangdong Energy Group and look forward to establishing a successful and mutually rewarding relationship," said QE CEO and president Saad Sherida Al-Kaabi.
"This agreement further demonstrates our commitment to continue to be a trusted and reliable energy partner for the People's Republic of China."
QE said it would deliver LNG using its fleet of conventional, Q-Flex and Q-Max LNG vessels. It would provide these supplies to GEG primarily at the Dapeng and Zhuhai LNG receiving terminals.
Chinese companies have signed a number of LNG import deals in recent times. In September, China National Offshore Oil Corp. (CNOOC) struck a deal with Qatar Petroleum – as QE was then known – for 3.5mn tpy of LNG over 15 years. These supplies were due to start in January 2022.
The CNOOC deal took Qatari LNG supplies to China to 15.5mn tpy under long-term contracts.
In July, the Qatari company said it had signed a 10-year contract with Shell. This would see 1mn tpy of LNG delivered to China. This contract was also to start in January 2022.
The ties between China and Qatar extend beyond SPAs. CNOOC is one of the companies in the running as a participant in QE's new liquefaction facilities. China's Hudong-Zhonghua Shipbuilding Group Co. won work this year to build four new LNG carriers for the Qatari company, worth $760 million.
Recommended for you

TotalEnergies signs up to carbon capture project at Cameron LNG