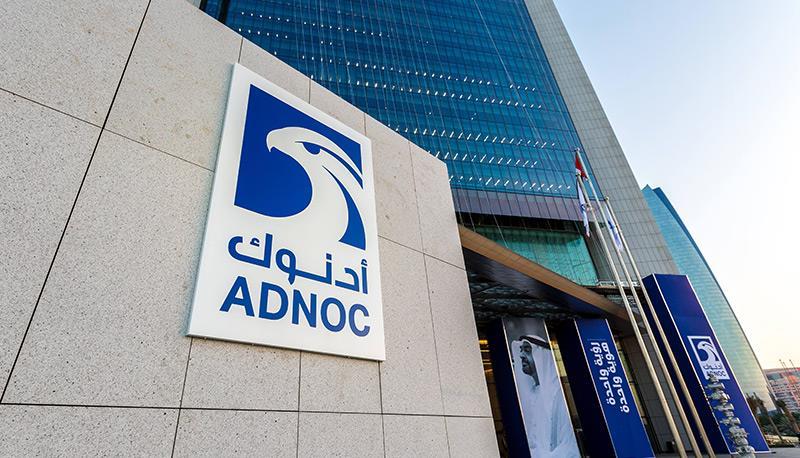 Adnoc will expand its LNG capacity at a site in the Al Ruwais Industrial City, in Al Dhafrah, the company said today. The announcement follows a new LNG deal with TotalEnergies.
The company said the site offered "significant synergies and existing infrastructure". It will use these to maximise efficiency at the new project. Adnoc had previously backed Fujairah for its expansion project.
Al Ruwais is close to Adnoc operations and future growth. Furthermore, there is a "well-established local supplier base".
Adnoc Gas currently has LNG production of 6 million tonnes per year. The company carried out an IPO earlier this year, selling off a minor stake in the gas unit.
Adnoc did not specify how big the new LNG plant would be, beyond saying it would more than double current capacity. Previously, it has suggested it would build a 9.6mn tpy plant at Fujairah.
The Al Ruwais facility would use electric-drive trains, running on renewables and nuclear power. As a result, Adnoc said, it will be "one of the lowest carbon intensity LNG facilities in the world".
Adnoc Gas has previously said it expected to take ownership of the new LNG facilities, but that this was not yet certain.
Total deal
Meanwhile, Adnoc Gas has also signed a three-year deal to supply LNG to TotalEnergies, allowing deliveries to various markets around the world.
The company did not disclose the volumes involved. However, it said the value was $1-1.2 billion under current market conditions.
Adnoc Gas CEO Ahmed Alebri said the deal with the French company was "another significant milestone in our strategy to expand our global reach". The deal "strengthens our position as the LNG export partner of choice for leading global energy businesses. This agreement reflects our commitment to meeting the needs of our customers by offering supply security, price competitiveness, and flexibility."
Total has been working in the United Arab Emirates for more than 80 years.
The French company's senior VP of LNG Thomas Maurisse welcomed the three-year deal "with our long-standing strategic partner. These additional volumes will strengthen our global LNG portfolio, our ability to supply the growing Asian markets, and our ambition to accompany our customers in their energy transition."
Volumes under the deal will start flowing this year and run until 2025.
Adnoc Gas' predecessor company, Adnoc LNG, struck a deal with Total in 2020 at Adipec. The LNG producer said the deal was in line with its intention to expand its customer base.
Recommended for you

Windfall Tax price floor: What difference will it make to the North Sea?