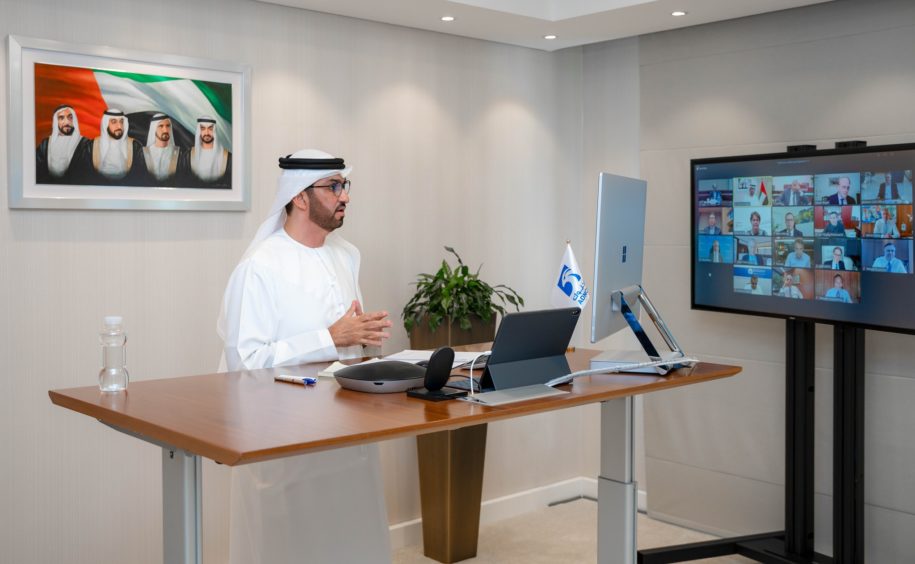 Adnoc has awarded two engineering, procurement and construction (EPC) contracts worth $1.46 billion for the Dalma gas project, on the Ghasha concession.
Package A is worth $514 million and went to National Petroleum Construction Co. (NPCC). It covers work on four offshore wellhead towers, pipelines and umbilicals on the Hair Dalma, Satah, and Bu Haseer fields.
Package B went to a joint venture of Técnicas Reunidas and Target Engineering. This is worth $950mn and covers gas conditioning facilities on Arzanah Island, around 80 km from Abu Dhabi.
Both EPC contractors should complete work by 2025. The Dalma field will produce around 340 million cubic feet per day of gas. The wider concession should reach 1.5 billion cubic feet per day before 2030.
This work had previously been awarded to Petrofac. At that point, Package A and B had been valued at $1.65bn.
Adnoc also awarded a contract to Technip Energies to update the front-end engineering and design (FEED) work on the concession. The plan aims to optimise costs and accelerate the integration of carbon capture, Adnoc said.
The company has described the licence as the world's largest offshore sour gas development. It sees the work as being an important part of achieving gas self-sufficiency in the United Arab Emirates.
Sustainable ambitions
Adnoc reported that 70% of the contract award would stay in the UAE economy under its In-Country Value (ICV) programme.
"The award of the Dalma EPC contracts, as well as ongoing artificial island construction and development drilling, underscore the progress of the Ghasha mega development," said Adnoc upstream executive director Yaser Saeed Almazrouei.
"Adnoc and its partners remain guided by our strategic production capacity objectives and sustainability ambitions. Together, we are responsibly progressing the Ghasha mega development to maximise value as well as support the gas self sufficiency goal of the UAE."
Adnoc is also making progress on long-lead items. The company has completed seven development wells on Dalma.
It has already built three artificial islands on the Ghasha concession. The company said this provided significant environmental and cost benefits.
Recommended for you

ADNOC awards £14 billion of contracts for largest ever gas project