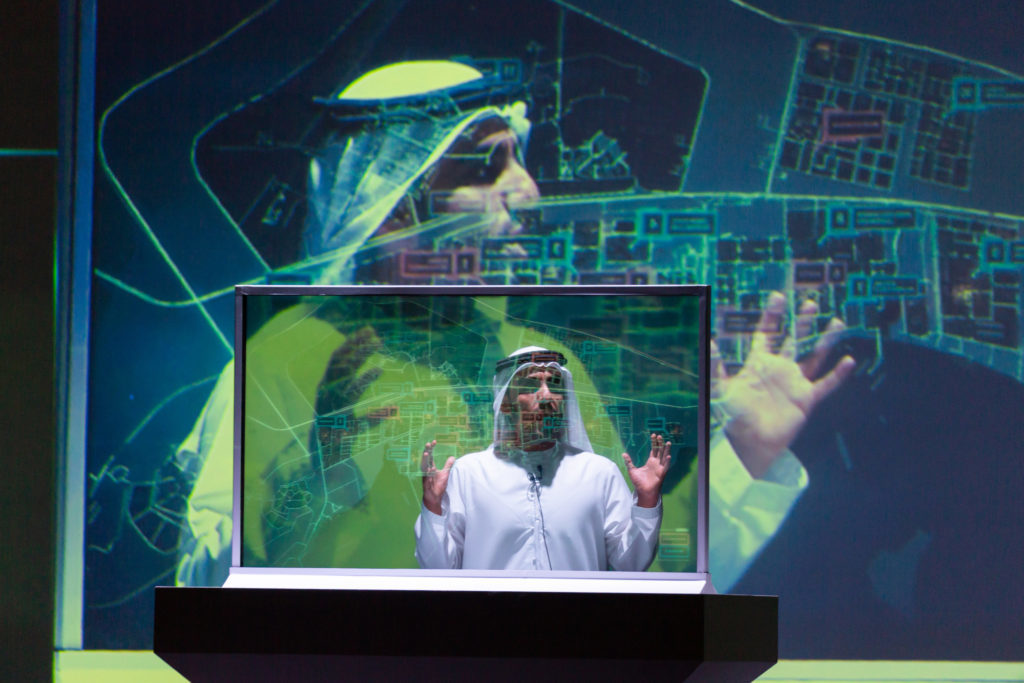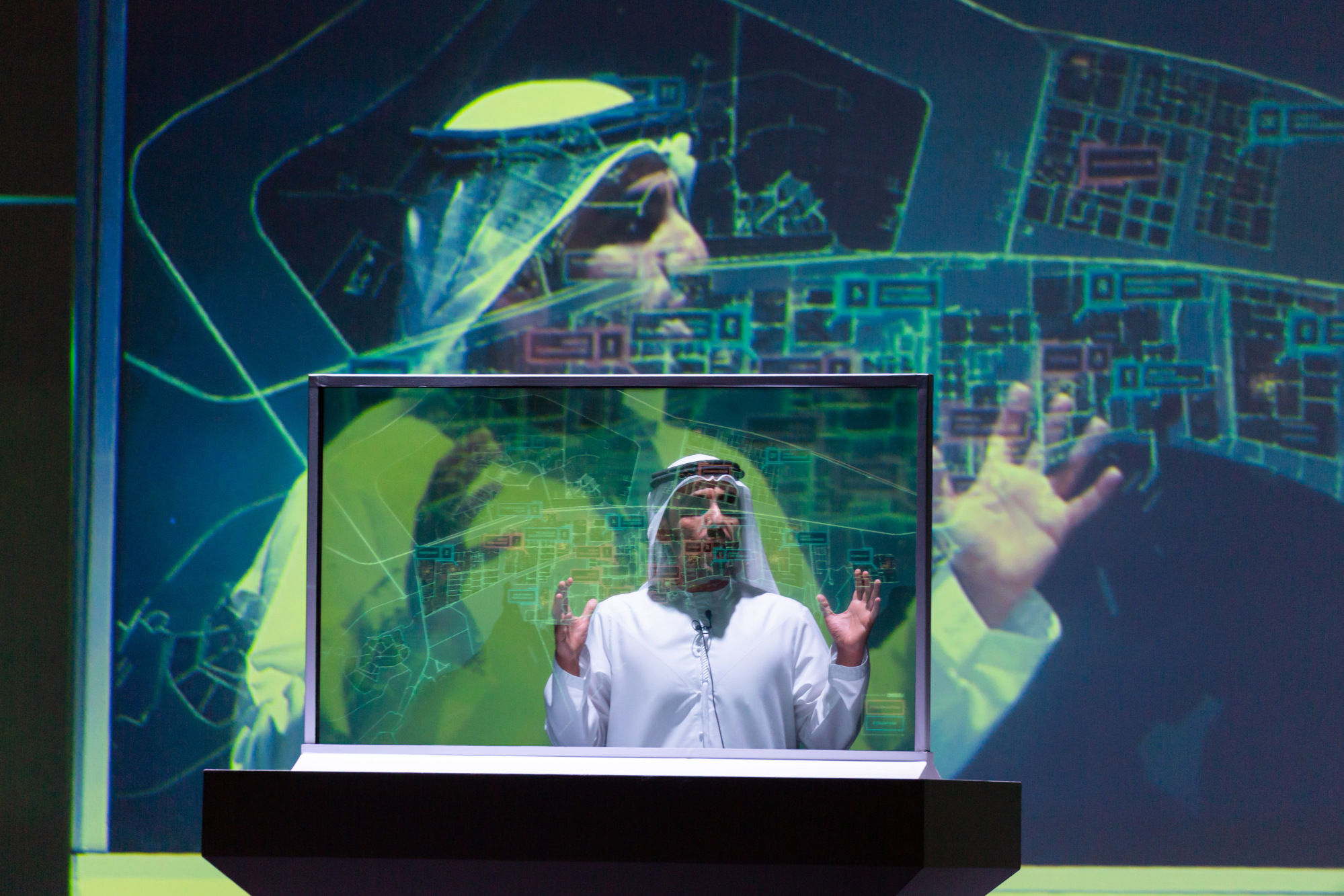 Borouge has signed engineering, procurement and construction (EPC) contracts for its new plant, which it is working on with Adnoc.
The two companies agreed to go ahead with the $6.2 billion project in November. Completion is due by 2025.
According to United Arab Emirates news agency WAM, it has awarded the first early works package to Al Asab General Transport and Contracting.
It awarded the second package to Technip Energies and Target Engineering. This covers construction of the ethane cracker, which will have 1.5 million tonnes per year of ethylene production.
Borouge awarded the last three packages to Maire Tecnimont. The third package is for two new polyethylene manufacturing plants and 1-hexene unit. The fourth is for utilities and offsites, including roads, infrastructure, tankage systems, flaring systems and the integration of Borouge 4 with existing facilities.
The fifth covers the second cross-linkable-polyethylene (XLPE) plant, with capacity of 100,000 tpy.
WAM did not report the direct value of the contract. It did note that the contracts were aligned with the in-country value (ICV) process. Of the engineering, procurement, construction and commissioning work, 60% would be done locally.
Technip Energies described its package as substantial, worth between 500 million euros and 1 billion euros ($565-1.12bn) of revenue.
Tecnimont said the three packages it had won were worth $3.5bn.
Diversification
Borouge CEO Hazeem Sultan Al Suwaidi said the new project was a "key contributor to advancing the UAE's ambitions for economic diversification, helping boost exports to customers globally".
The company's Rainer Hoefling said the new facility "enables us to actively respond to the growing global demand for energy, infrastructure, advanced packaging and agriculture solutions which have a positive impact on society and the environment".
Technip Energies' CEO Arnaud Pieton said Borouge had chosen the company as both technology provider and EPC contractor.
"We will also evaluate the carbon footprint of the Borouge 4 Ethane Cracker in order to minimise future CO2 emissions, reflecting Borouge and Technip Energies ambition to accelerate the transition towards a low-carbon future," Pieton said.
There are also plans for a carbon capture and storage (CCS) unit, which would cut CO2 emissions by 80%. The company will carry out a study on this. A carbon capture facility could be operational at the start of Borouge 4 operations.
Adding Borouge 4 will take the company's polyolefin production to 6.4 million tpy.
Recommended for you

Technip Energies announces profits of £116m in Q3 results