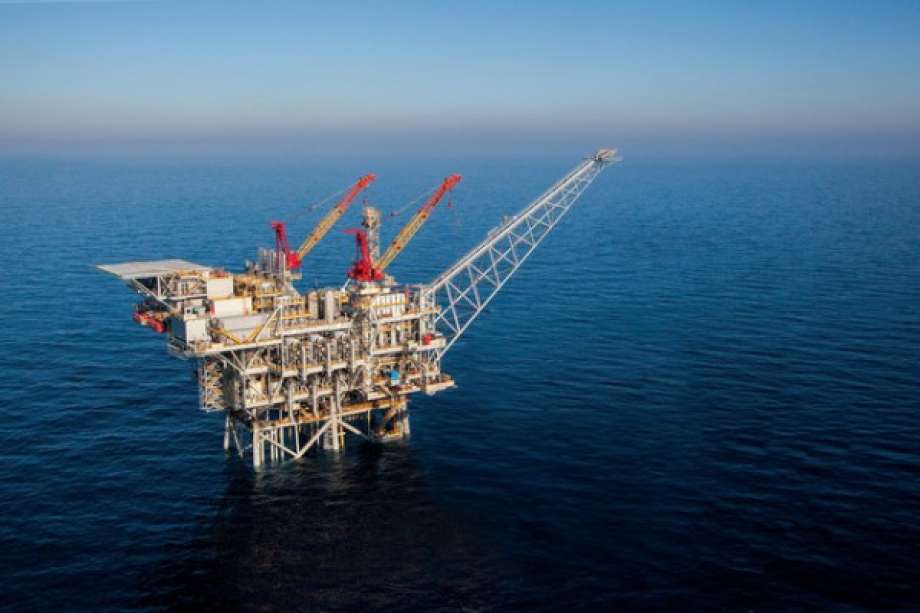 Allseas has won work to install 150 km of pipeline from the Tamar field to the Tamar platform.
Chevron announced it would go ahead with the Tamar expansion in December would go ahead with the Tamar expansion in December.
Allseas said it would begin work there in the third quarter of 2024. It had been involved in the first phase of development, between 2010 to 2011.
The Solitaire and Oceanic would carry out the pipeline laying work. It will involve a 20-inch pipeline. The link wil connect the field and the platform, with a mix of subsea structures in water depths ranging from 240 metres to 1,660 metres.
Noble Energy discovered the Tamar field in 2009. The company began producing from the Israeli field in 2013. Allseas installed more than 350 km for the first project.
This new contract will see it design, fabricate and install two pipeline end termination (PLET) systems, four jumpers and 19 crossing structures. It will also install umbilicals and pre-commission the pipeline system.
The Allseas contract comes shortly after Corinth Pipeworks was selected to supply the 20-inch pipeline. The Cenergy Holdings subsidiary will provide 155 km of arc-welded steel pipes, it said.
Corinth will manufacture the pipes at its facility in Greece. It expects to begin installation in 2024. The scope of work includes internal and 3-layer polypropylene external coating.
Corinth CEO Ilias Bekiros said the deal followed work for Energean at Karish and Chevron at Leviathan.
"We base our sustainable growth in being a trustworthy supplier, providing top quality along with innovative solutions and building long term customer relations," he said. "All of these are the main pillars of our strategy and provide an important competitive advantage for new projects in the Mediterranean and globally".
Recommended for you

Update: Azule hands out $7.8bn of contracts for Agogo