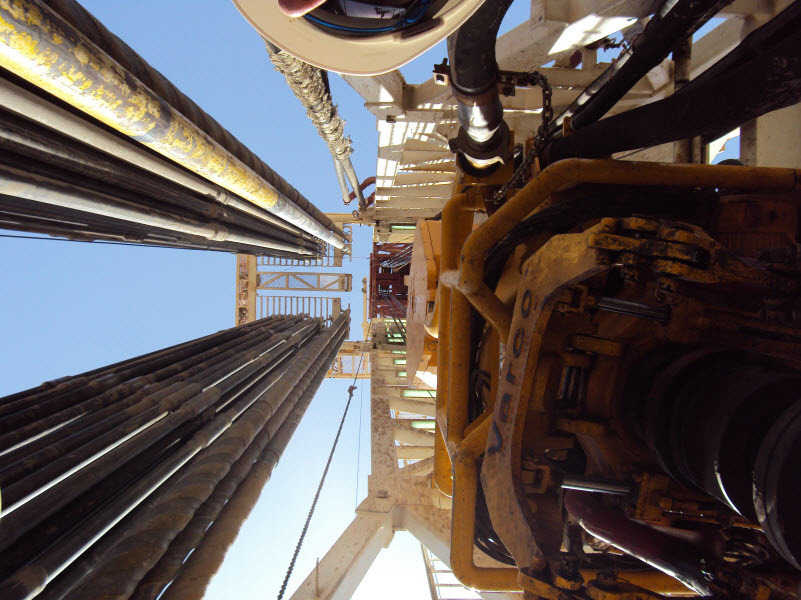 Gulf Keystone Petroleum is hopeful that exports from Kurdistan will resume soon, but in the meantime is cutting spending.
The company had been on a much healthier track, until the Iraq-Turkey pipeline arbitration halted flows on March 25, CEO Jon Harris said. A court ruled that Iraq had responsibility for exports, rather than Kurdistan.
Gulf Keystone's spending to the end of April reached $45 milion. At this point, it had $99mn in cash. From May to December, the company now plans to spend $35-40mn.
Total capital expenditure for 2023 is now expected to be $80-85mn. It had planned to spend $160-175mn.
Gulf Keystone is also planning to cut operating expenditure and G&A. Given the pipeline problems, it cannot make a forecast and has therefore suspended guidance.
It is also rethinking its final dividend for 2022 of $25mn.
Gulf Keystone had been producing around 53,700 barrels per day until exports were suspended, Harris said. There were plans to increase output with the SH-18 well due to start up in the second quarter of the year.
Furthermore, Kurdistan is running up debts to its oil producers. Shut-in exports has exacerbated payment delays.
"While we continue to believe that the pipeline shut-in is temporary and the [Kurdistan government] will resume more normalised payments, we are prudently taking action to preserve liquidity by targeting a reduction of costs across the business," Harris said. "We are closely monitoring the situation and will take further appropriate action as required."
The region owes Gulf Keystone $102mn, for supplies from October 2022 to January 2023. Kurdistan paid $66mn for August and September 2022 sales.
The company produced into storage for a while, before shutting in production on April 13.
The board is considering what further "operational, financial and legal measures" it needs to take in order to protect the company's interests, it said.
Recommended for you

Kurdistan operators slash capex on pipeline, payment problems