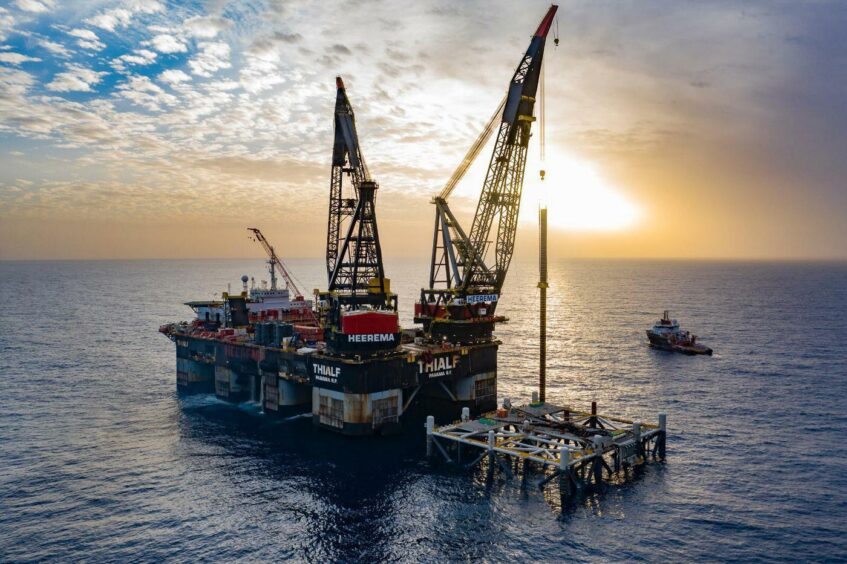 Chevron and NewMed Energy have taken the final investment decision (FID) on a third pipeline on the Leviathan field, offshore Israel.
The companies put the total cost at $568 million. It will increase the throughput of gas from 1.2 billion cubic feet per day to nearly 1.4 bcf per day, or from 12 billion cubic metres per year to 14 bcm. The new gathering pipeline should reach first gas in the second half of 2025.
"We look forward to continuing to collaborate with the State of Israel as we seek ways to expand capacity to supply natural gas to meet the growing needs of Israel, the region, and the world," said Chevron Mediterranean managing director Jeff Ewing.
The new pipeline should "further enhance" Israel's energy security, he said.
This third transmission link will run from the Leviathan field, which is around 120 km west of Haifa. This will go to the Leviathan production platform, which is 10 km offshore Dor.
The companies said they had signed the contracts for equipment and work.
Further expansion
NewMed CEO Yossi Abu said the new link was "an initial, significant and important step in expanding Leviathan".
Demand for gas exports is soaring, he continued. "Expansion of the production capacity and future liquefaction via a designated liquefaction facility will allow us to supply more natural gas to the local, regional, and very soon also the global market."
NewMed has a 45.34% stake in Leviathan, while Chevron has 39.66% and Ratio Energies 15%. The latter's CEO, Yigal Landau, said demand was growing around the world.
Growth plans extend beyond this third pipeline, he said. "Meanwhile, we are continuing to work on a significant expansion of stage 1B, alongside providing solutions for transmission and export options that will enable the transfer of large quantities of natural gas to customers in the international markets".
The companies are working on plans to export gas from the reservoir. In February, the partners said they would invest $96mn on front-end engineering and design (FEED). The plan is for 4.6 million tonne per year floating LNG (FLNG) scheme at Leviathan.
Recommended for you

Aberdeen-based EnerMech announces leader for New Zealand expansion