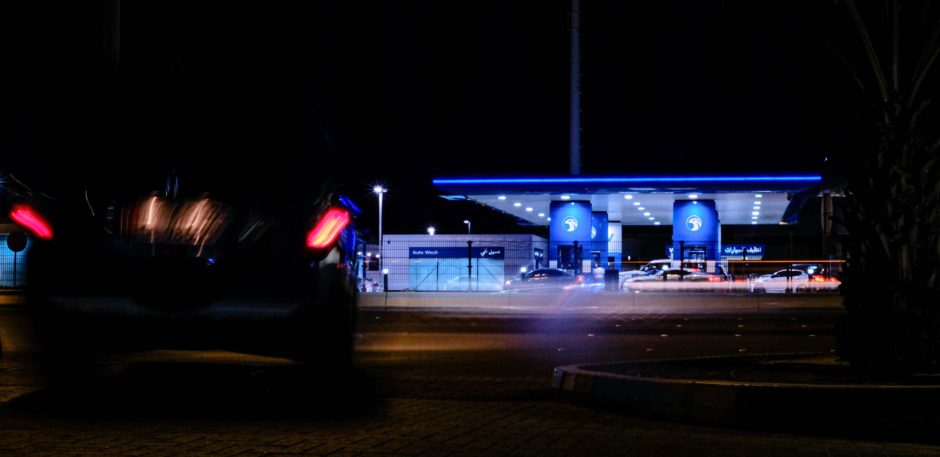 Adnoc Gas has awarded work to National Petroleum Construction Co. (NPCC) and CAT International to deliver Habshan gas to customers in the northern emirates.
The award follows a contract last week to Petrofac, which will build the three compression trains for the project.
NPCC and CAT will provide engineering, procurement and construction (EPC) work on the pipelines.
NPCC said the letter of award was for the sales gas pipeline network programme, known as Estidama. The builder put the project value at $614.99 million, estimating it would take 30 months to complete the work.
Adnoc Gas said the total contract value was $1.34 billion, which included the $700mn contract with Petrofac. The company said the new pipeline would boost its network from 3,200 km to more than 3,500 km.
The network will allow it to transport more gas to the northern United Arab Emirates customers. This, it said, was part of its plans to increase market share and enhance its customer base.
Adnoc Gas CEO Ahmed Mohamed Alebri said the expansion would "bring the advantages of lower-cost, sustainable and cleaner gas to more locations across the UAE by enhancing industrial access to natural gas, a cost-competitive and lower-carbon intensive fuel". The ultimate aim is for the UAE to be self sufficient in gas.
The company said that more than 70% of contract value would go back into the UAE, under its in-country value (ICV) programme.
Adnoc Gas awarded the first Estidama package in 2021. This covered early modification on existing pipelines and was completed in 2023.
The award of work to Petrofac and NPCC-CAT cover the second and third packages.
Recommended for you

Lamprell wins five-jacket contract from NPCC