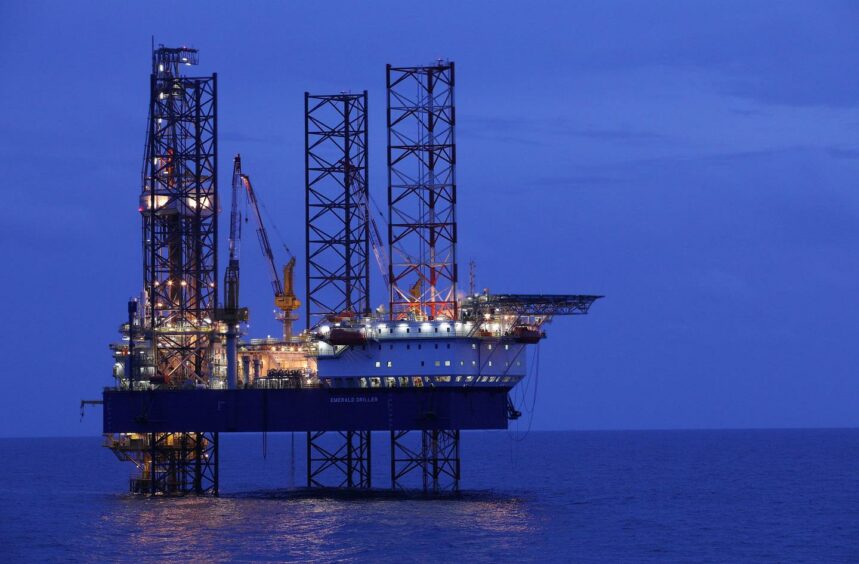 Vantage Drilling International has agreed to sell three jack-up rigs to ADES Arabia, owned by Saudi Arabia's Public Investment Fund (PIF).
ADES will buy Vantage's Emerald Driller Co. (EDC) for $170 million. EDC owns the Emerald Driller, the Sapphire Driller and the Aquamarine Driller. The first is operating in Qatar for TotalEnergies. The second two will begin working in the state in the first and second quarter of 2022.
Vantage will provide support services to ADES for three years for the three jack-ups in Qatar.
ADES CEO Mohamed Farouk said the agreement was a natural expansion in the company's core GCC market. It "paves the way for other future opportunities in the region and globally, which comes perfectly in line with the company's long-term vision of becoming a leading global operator".
ADES and Vantage have also agreed to collaborate on a "global strategic alliance", based on this deal and the companies' existing joint venture in Egypt.
Next level
Vantage CEO Ihab Toma said the deal would "strengthen our balance sheet and will provide Vantage with important financial flexibility. The sale of this business does not end our involvement in Qatar with these rigs as we will continue to support the operations of the three rigs for three years".
ADES and Vantage began working in 2017, in the Egyptian joint venture. "I am delighted that the companies are taking their relationship to the next level," Toma said, "allowing the parties to collaborate across markets beyond Egypt to achieve further efficiencies and to leverage the parties' operational expertise and financial strength."
The deal will reduce Vantage's jack-up fleet from five to two. It also has two ultra-deepwater drillships.
Vantage also announced that the Tungsten Explorer would continue working offshore Egypt. The work comes via its joint venture with ADES. The drilling contract is for 150 days.
Parella Weinberg Partners provided financial advice to Vantage, while Wikborg Rein acted as legal advisor.
Recommended for you

Seadrill sells Saudi jack-ups to ADES