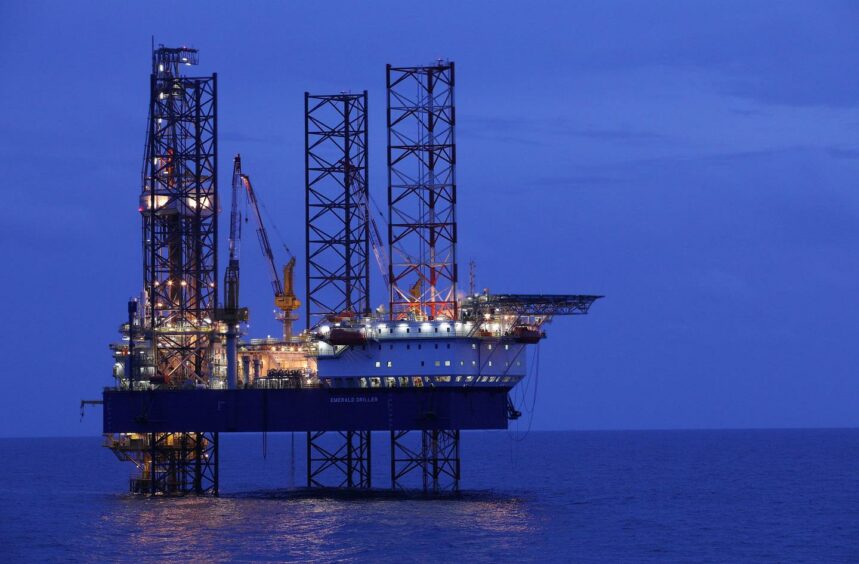 Ades International has set out its plan to hold an IPO on Saudi Arabia's Tadawul exchange.
The company will publish its price range plans on September 10 and a final price on September 18. It will publish a final prospectus the following day. The company will hold the retail subscription period on September 20-21 and announce the final allocation of shares on September 28.
It will sell around 101.6 million existing shares, and issue another 237.1 million. These represent 9% and 21% of shares in the company, giving a total on offer of 30% of Ades available.
Ades, the Public Investment Fund (PIF) and the Zamil Group Investment will all offer shares for sale via the IPO.
The company listed in London in 2017. In 2021, PIF took the company private.
Room for growth
Saudi Aramco, Kuwait Oil Co. (KOC) and Qatar's North Oil Co. represent more than 95% of ADES' total backlog and 82% of revenue in 2022. Other big clients include TotalEnergies in Qatar, Oil and Natural Gas Corp. (ONGC) in India, the Gulf of Suez Petroleum Co. (GUPCO) and the General Petroleum Co. (GPC) in Egypt and ENAFOR in Algeria.
Ades has 85 rigs in seven countries, with a 27.6 billion riyal backlog as of the end of June. It has 33 jack-ups contracted in Saudi and has recently moved into India, where it has signed up to provide three rigs.
It has 36 onshore drilling rigs, 46 jack-ups, two jack-up barges and one mobile offshore production unit (MOPU).
The IPO will "support us in continuing to deliver growth and cement our position as the leader in the jack-up drilling market in Saudi Arabia and globally", said chairman Ayman Abbas.
Mohamed Farouk, the CEO, said an IPO was an important milestone. "Our extensive track record of operational excellence and successful growth, underpinned by our high-quality client relationships, resilient business model and solid backlog, means we are well positioned to deliver strong returns to shareholders."
Ades is in the midst of expanding in Saudi. It won two large tenders in 2022 covering 16 rigs, in addition to three it acquired from Seadrill. As of May this year it has delivered seven, with the remaining 12 due by the end of the fourth quarter this year.
EFG Hermes, Goldman Sachs, JP Morgan Saudi Arabia and SNB Capital are helping, providing advice, bookrunning and underwriting.