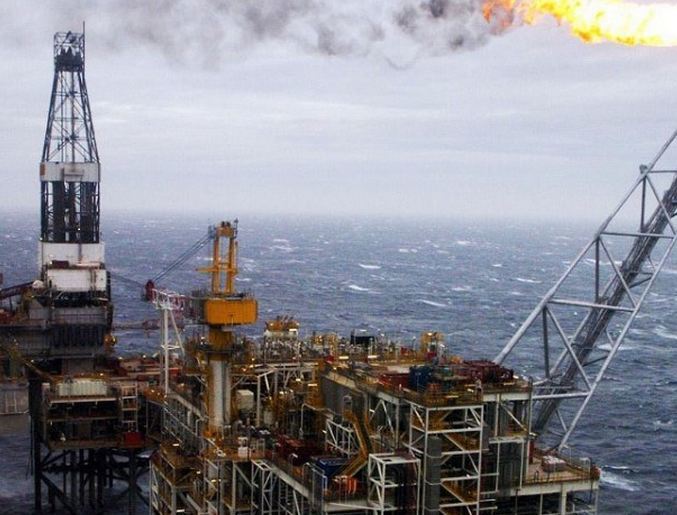 RMT union workers have voted in support of strike action in the North Sea.
Initial results from a ballot of its workers showed overwhelming support for strike action on Shell's North Sea assets.
Votes cast also show members would support a move for action short of a strike in equal measure.
The votes will now be collected together with the ballot taken later today of Unite members.
It will then be decided what course of action to take.
READ: Shell strike action – what we know so far.
More than 200 workers across both unions have been balloted over strike action.
Unions had decided to ballot their members in May after initial talks regarding 30% pay cuts to eight of Shell's North Sea platforms – the Shearwater, Gannet, Nelson, Curlew, Brent Delta, Brent Alpha, Brent Bravo and Brent Charlie.
A spokesman for Shell said:"We are monitoring the situation and hope that Wood Group's employees and management can resolve their issues.
"The safety of our people and assets will not be compromised as we implement efficiency measures, in common with the entire North Sea oil and gas industry, to ensure we can be competitive in a lower for longer oil price environment."
Wood Group and unions had been in talks again last week ahead of the ballot result.
The results broke down with Unite accusing the company of refusing "to move on any of the major issues" and seemed "determined" to force the issue into an industrial dispute.
The claim was disputed by a spokeswoman for Wood Group who said its "strongly" refuted the allegation made.
It said the company had met with unions 11 times and also with shop stewards.
Senior management is also said to have visited all the platforms to engage with the workforce.
Last year, disputes around unilateral changes to staff rotas, rate of pay, sick pay and holiday pay proposed by the Offshore Contractors' Association which employs thousands of offshore workers forced a ballot.
Recommended for you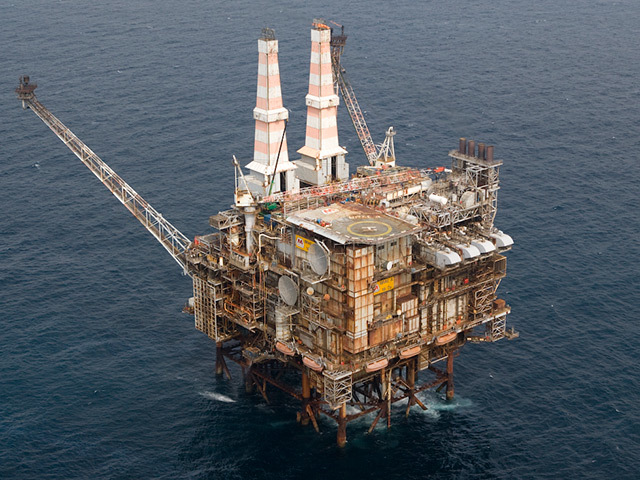 Odfjell Technology drillers strike pay deal on TAQA assets