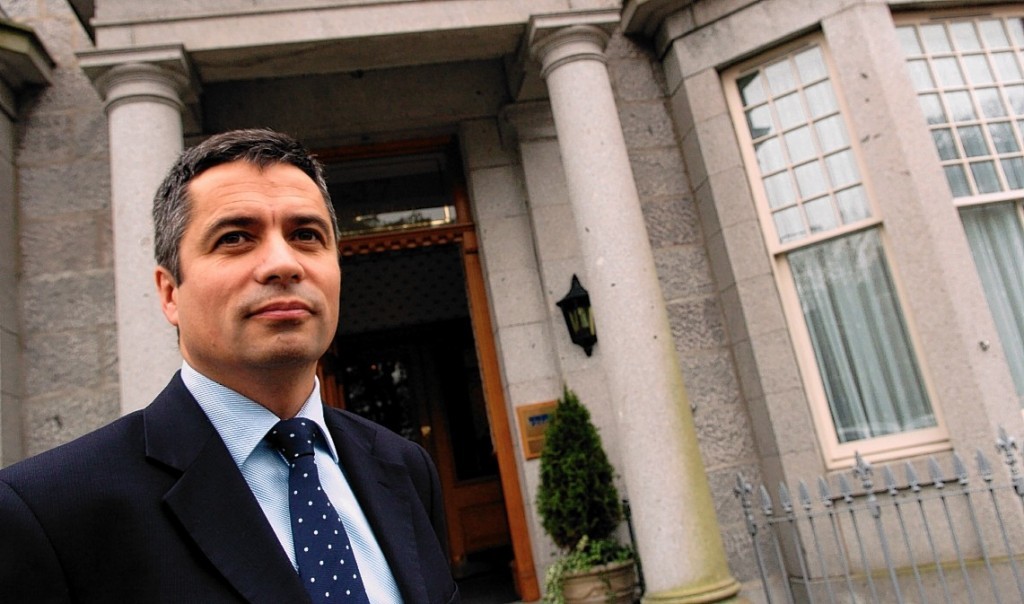 The number of failing businesses in Scotland has grown by almost a third this year as the impact of the oil price slump takes a toll, new figures have shown.
KPMG said the oil and gas downturn was starting to "feed through" the latest insolvency figures as the number of company failures in Scotland rose 30% in the three months to June compared to the prior quarter.
But the firm insisted that company failures remain at "historically low" levels despite the rise, but warned that the impact of Brexit is "likely to have a negative impact on future insolvency levels".
KPMG revealed there were 269 insolvency appointments in the three months to June, compared to 262 in the same period last year, a rise of 3%.
A slight drop in administrations, which typically affect larger organisations, from 27 to 24 was offset by a 4% increase in liquidations, which tend to hit smaller businesses, from 235 to 245.
A comparison with the first three months of 2016 shows a rise of almost a third in insolvency appointments, up from 206.
Blair Nimmo, head of restructuring for KPMG in the UK, said: "The latest insolvency statistics reflect the position immediately prior to the EU referendum when, generally, businesses were adopting a 'wait and see' approach in a relatively stable environment.
"Indeed in relative terms, insolvency numbers are and were running at historically low levels.
"We would, however, note that, in addition to some other sectoral patterns, the oil and gas downturn is beginning to feed through in the figures despite the recent improvement in oil price.
"The impact of Brexit remains to be seen, albeit the uncertainty and disruption which has resulted is likely to have a negative impact on future insolvency levels.
"Predicting the scale and timing of any impact is difficult and any recent coverage attempting this is hugely speculative.
"We are in uncharted waters and planning for potential change is crucial, particularly for businesses who deal with the EU."