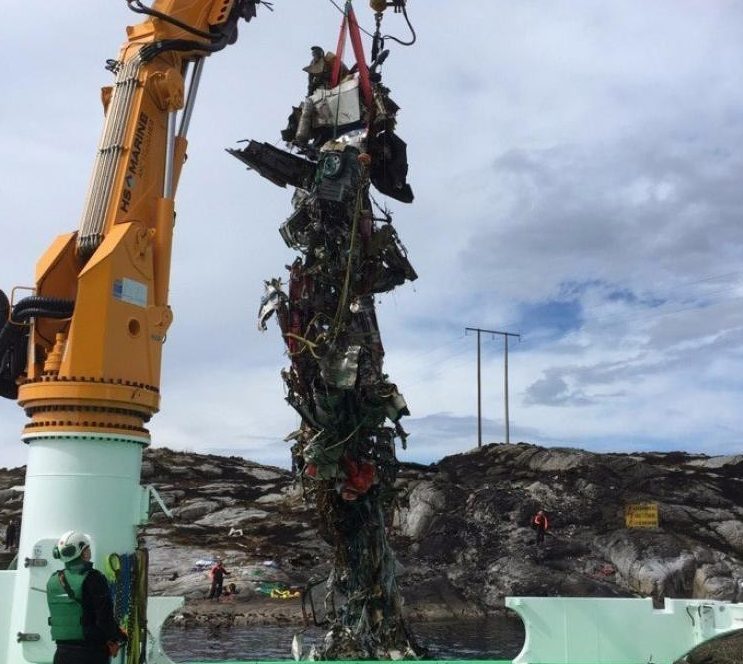 The Norwegian Government has given more cash to help investigators find the cause of a North Sea helicopter crash which killed 13 people.
A further five million krone has been given to the Air Investigation Branch Norway (AIBN) as they try to determine the cause of the crash which happened in April.
There were 11 passengers, including 41-year-old Aberdeenshire man Iain Stuart, on board the fatal flight as well as two crew members.
It had been on a return journey from Statoil's Gullfaks B platform to Flesland Airport on April 29th when the accident occurred.
The funding is in addition to cash the AIBN is given on a regular basis by the Norwegian Government for investigations which is normally in excess of 20 million krone.
A spokesman for the AIBN said: "The Norwegian Government provides funding as needed for investigations.
"When a major incident happens like this we will ask for more money as needed in addition to the regular budget."
Earlier this month, Airbus
Helicopters said it had no plans to scrap the Super Puma model in the wake of the North Sea helicopter crash.
The Super Puma models have been grounded for more than two months as air accident investigators try to identify the cause of the crash.
Airbus chief executive Guilamme Faury said the helicopter model would "have a future" before adding it was not clear yet whether the cause of the most recent accident had been down to "design,
production, maintenance or a combination of the three."
Safety experts have warned it is too early to say what exactly caused the helicopter's rotor blades to detach and send the aircraft plunging onto the coastline off Bergen.