AIBN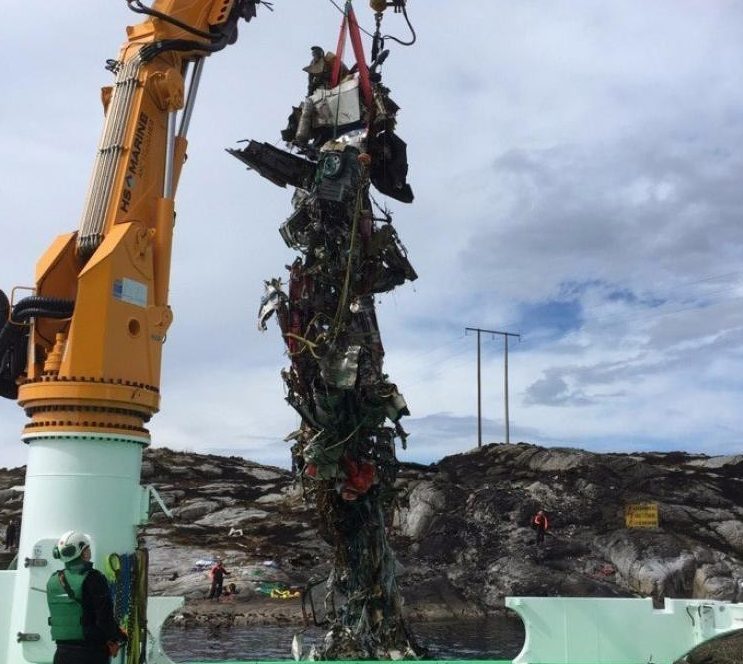 The Norwegian Government has given more cash to the investigators of a North Sea helicopter crash which killed 13 people.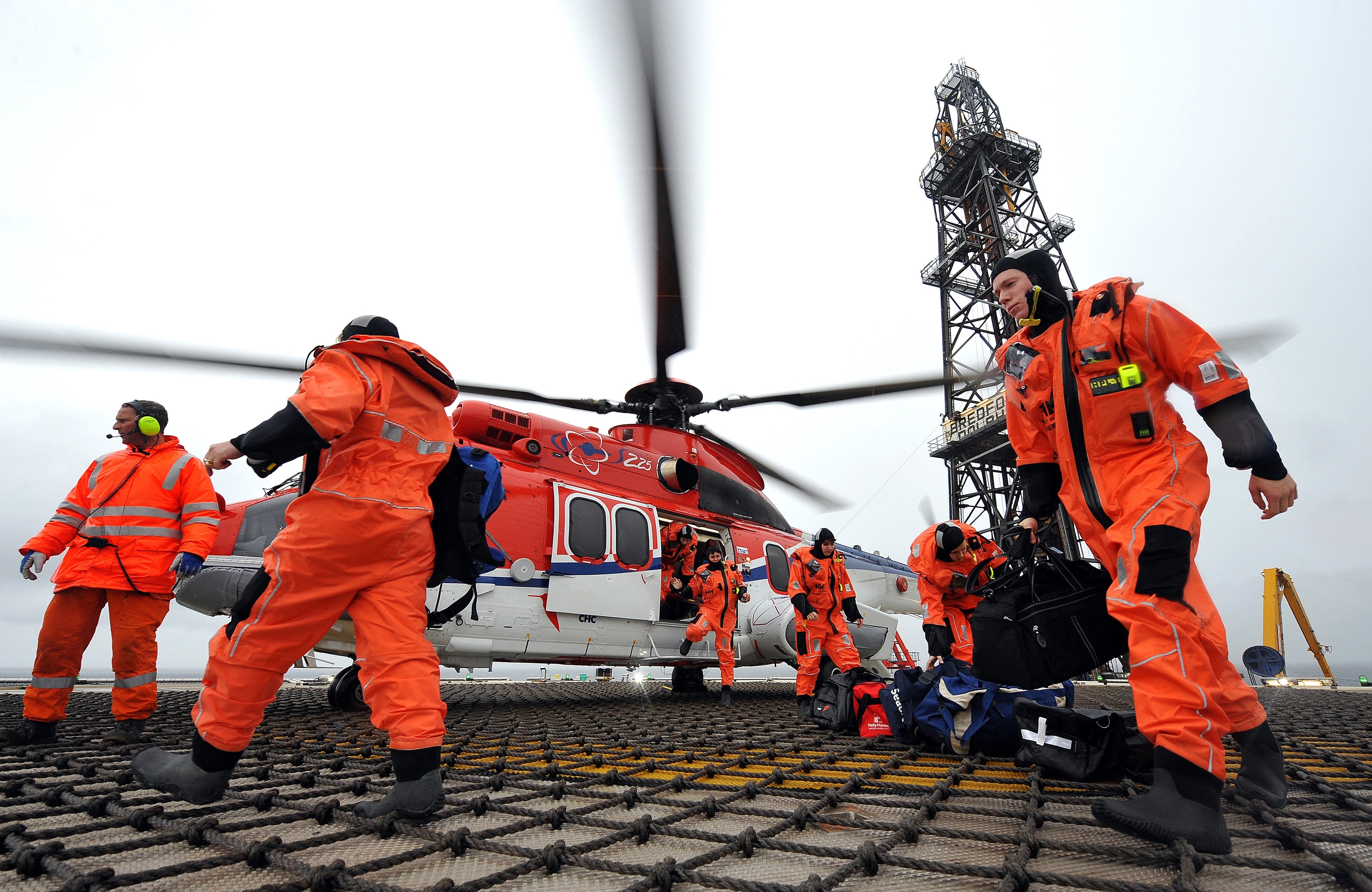 North Sea
A survey conducted by a Norwegian union claims one in three workers has had a bad experience while flying in helicopters offshore.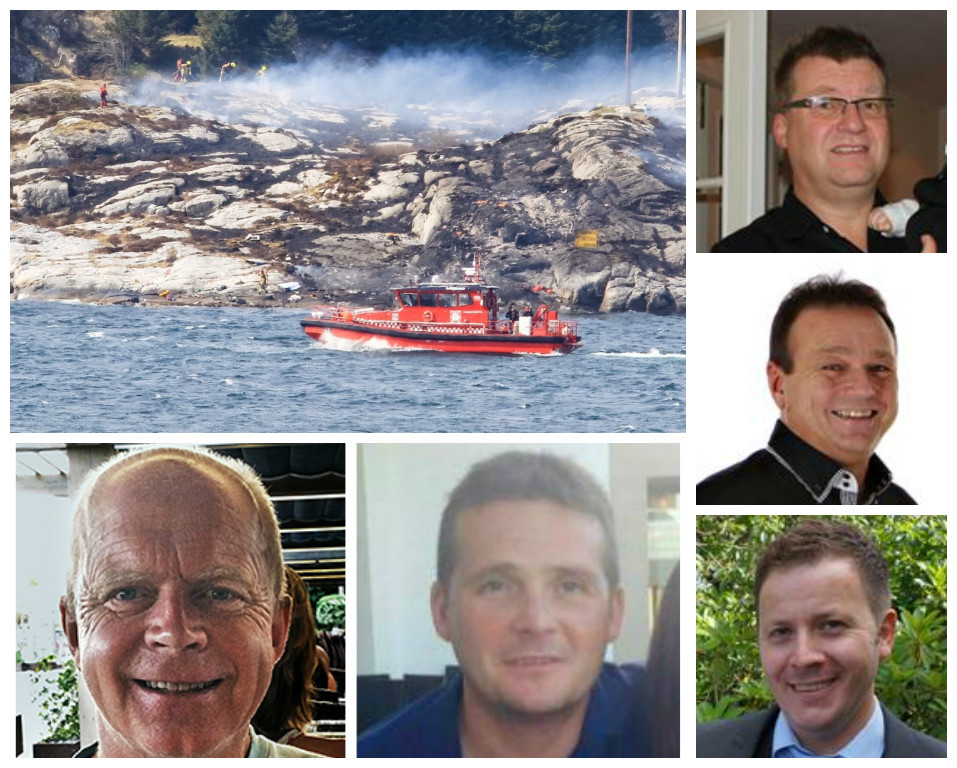 North Sea
Investigators probing a fatal helicopter crash have issued an urgent request to the European Aviation Safety Agency (EASA) to deem whether the H225  helicopter should be immediately grounded.