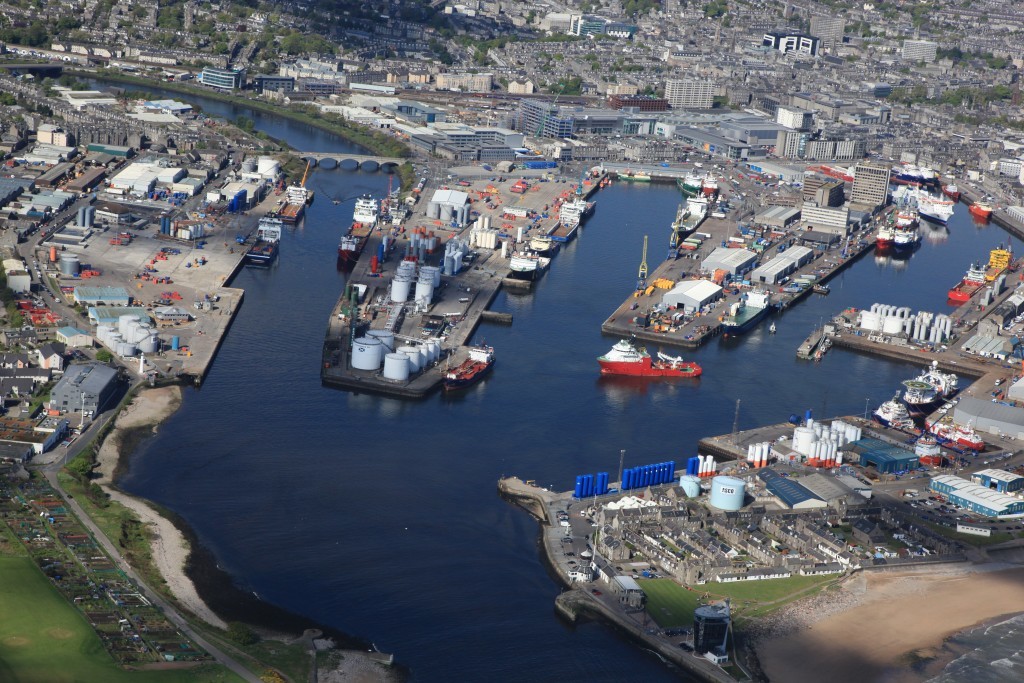 A crewman from an offshore supply ship has been taken to hospital.
Aberdeen Coastguard received a call around 9.30pm last night from the Skandi Olympia, an offshore supply ship, with reports that one of their crewman was sick.
An on-call medic from Aberdeen Royal Infirmary was then contacted who spoke to the casualty and the medic on board the ship to determine whether he needed to be rescued.
A Coastguard spokesman said: "At that point they were around 10 hours from Aberdeen Harbour and the medic decided that, unless his condition changed, he was happy for the casualty to be brought to the harbour."
The ship, from the Bahamas, arrived at the north-east harbour at around 7.15am this morning and the casualty was picked up by an ambulance.
The spokesman could not give any details about the man's condition but said it was "medical rather than an accident".
A Scottish Ambulance Service spokesman said the man was believed to be in his 50s and he was taken to Aberdeen Royal Infirmary's A&E department.