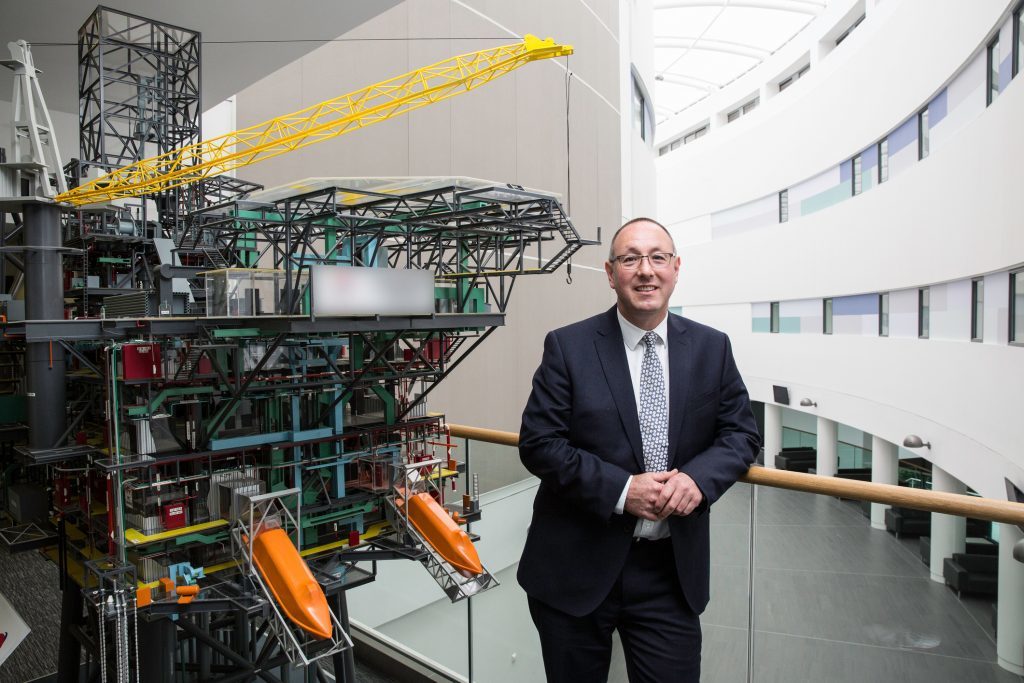 An oil and gas industry veteran yesterday warned that 2017 would be another washout for North Sea drilling unless investment is secured quickly.
Professor Paul de Leeuw, director of Robert Gordon University's Oil and Gas Institute, said failing to act would create a gap in production at the start of the 2020s.
Prof de Leeuw was commenting after new statistics showed the number of rigs drilling for oil and gas in the North Sea plummeted to a near 35 year low in September.
Just 27 rigs were active in the basin last month, according to Baker Hughes, the lowest number since the company started keeping records in 1982.
Furthermore, Oil and Gas UK said last month that the downward trend in exploration and appraisal drilling was likely to continue this year.
Only six exploration and three appraisal wells were "spudded" over the first six months of 2016, the organisation said in its annual economic report.
Prof de Leeuw said: "If we do not do anything we'll have very few wells drilled next year. That's fine for a couple of years, but my big worry is that there will be a big gap in production at the start of the next decade. It's a big problem for industry but also for government. We need to make sure we turn it around."
He said it would be "challenging" to attract capital as investors are still taking a cautious approach that was likely to persist into 2017 and beyond.
But Prof de Leeuw said a number of factors could give industry more "momentum".
He said the sector was not "miles away" from achieving well cost reductions of 50% thanks in part to rig and equipment rates being lowered.
And any increases in crude prices resulting from a production freeze by Opec countries would deliver a shot in the arm, he said.
Prof de Leeuw also proposed mobilising older rigs, many of which have been stacked in light of the drop-off in drilling work, for well plugging and abandonment jobs.
He said newer rigs were too big and expensive for decommissioning tasks and should be employed for more advanced drilling tasks.
Recommended for you

Shelf Drilling Perseverance rig to depart North Sea for £58m Vietnam contract