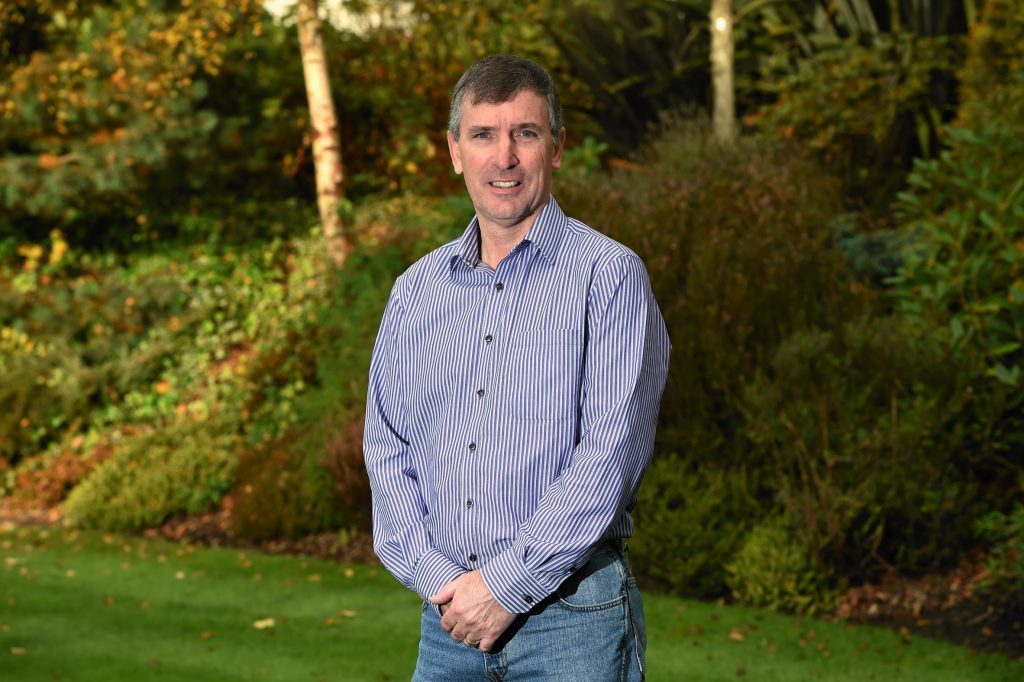 John McRobbie, the last in a long line of operations manager for Shell's Brent field, remembers the moment he chose a career in the oil and gas industry with great clarity.
In his hometown of Fraserburgh, a teenage Mr McRobbie saw two demethaniser columns being transported by road to the St Fergus Gas Terminal.
Mr McRobbie said: "I was standing on Commerce Street with my grandfather in the mid-1970s. We saw two massive vessels being pulled out from the harbour. They came right up into the town.
"They had to cut down a tree in the garden of an old schoolmaster's house on Charlotte Street to get them through because there was an overhang. The owner was not very happy."
"I did not know what they were but I knew I wanted to be part of the oil industry.
"Little did I know that in 10 years I'd actually be working at St Fergus, which handled gas from the Brent field."
Mr McRobbie, who served his time as an electrician, started working at St Fergus in 1984 with a view to going offshore.
But the shift pattern at the terminal was convenient for Mr Robbie, who had young children at the time.
As a result, he lost his appetite to join the platforms and stayed at St Fergus for 21 years.
But in 2004 the pull to go offshore became strong once more. Despite some trepidation, not least because of his unease with flying, Mr McRobbie seized the opportunity to become an offshore installation manager on the Brent field.
In 2005, he went offshore to Brent for the first time.
"Going offshore, I heard horror stories about aging facilities," Mr McRobbie said. "I expected to find a mess, but I was really impressed with the infrastructure, though there were parts of the platforms that needed a bit of TLC.
"Most people expect to see a big pile of rust, but it was not like that at all. There was a big upgrade project going on at the time."
The upgrade work helped the Brent Delta win a British Safety Council Sword of Honour in 2008, an award that would be presented to the Alpha and Bravo platforms the following year.
Mr McRobbie took to offshore life like a duck to water and enjoyed the opportunity to work with people from all walks of life.
"It was hard work," he said. "By the end of the trip everyone is tired and looking forward to going home, but just before the guys got on the helicopter to leave, they would always say, 'best job in the world'. I felt like that too. It was a really rewarding experience."
Mr McRobbie was called back to shore in 2011 and became Brent operations manager in January 2013.
In 2014, Alpha and Bravo joined Delta in reaching cessation of production (COP), leaving Charlie as the only producing platform on Brent.
Mr McRobbie said: "It was a difficult decision to decommission, because as an operations guy you want to keep things going for as long as possible.
"But it was the right decision at the right time. Personally it was quite difficult to break the news to the guys offshore. But it was also a proud time because the platforms had operated way beyond their design life."
"They extracted way more than could have been expected and that comes down to the people who were involved, the people who designed them. They've stood the test of time."
Mr McRobbie made the switch from operations manager to facilities manager for Charlie, a position he held until his recent retirement.
"It was a huge privilege for me personally to have been Brent operations manager," he said. "I'm proud to have been part of the Brent story."
He added: "Who'd have thought it would be running after 40 years. In the beginning, people always said 'don't get involved in oil and gas − it'll be a flash in the pan', but it's still here today."
Energy Voice has teamed up with Shell to celebrate 40 years of Brent. This promoted series will examine the people, milestones and technology that helped make this historic North Sea find possible. It will also analyse what lies ahead for the breakthrough discovery. Happy 40th Brent!
To celebrate and capture the rich history of Brent, Shell is commissioning an e-memory book and an oral history project. If you have an unforgettable Brent story, or have an old photo or memory you would like to share, you can submit them at www.shell.co.uk/brentmemories. The oral history project will be interviewing a selection of candidates from a variety of roles and years to record the highlights and uncover the less widely known stories from the last 40 years. Digital recordings will be donated to The University of Aberdeen who will share these stories with anyone who is interested, from family members and researchers, to students and the public. Please contact Brentinfo@shell.com if you would like more information about these projects.
Recommended for you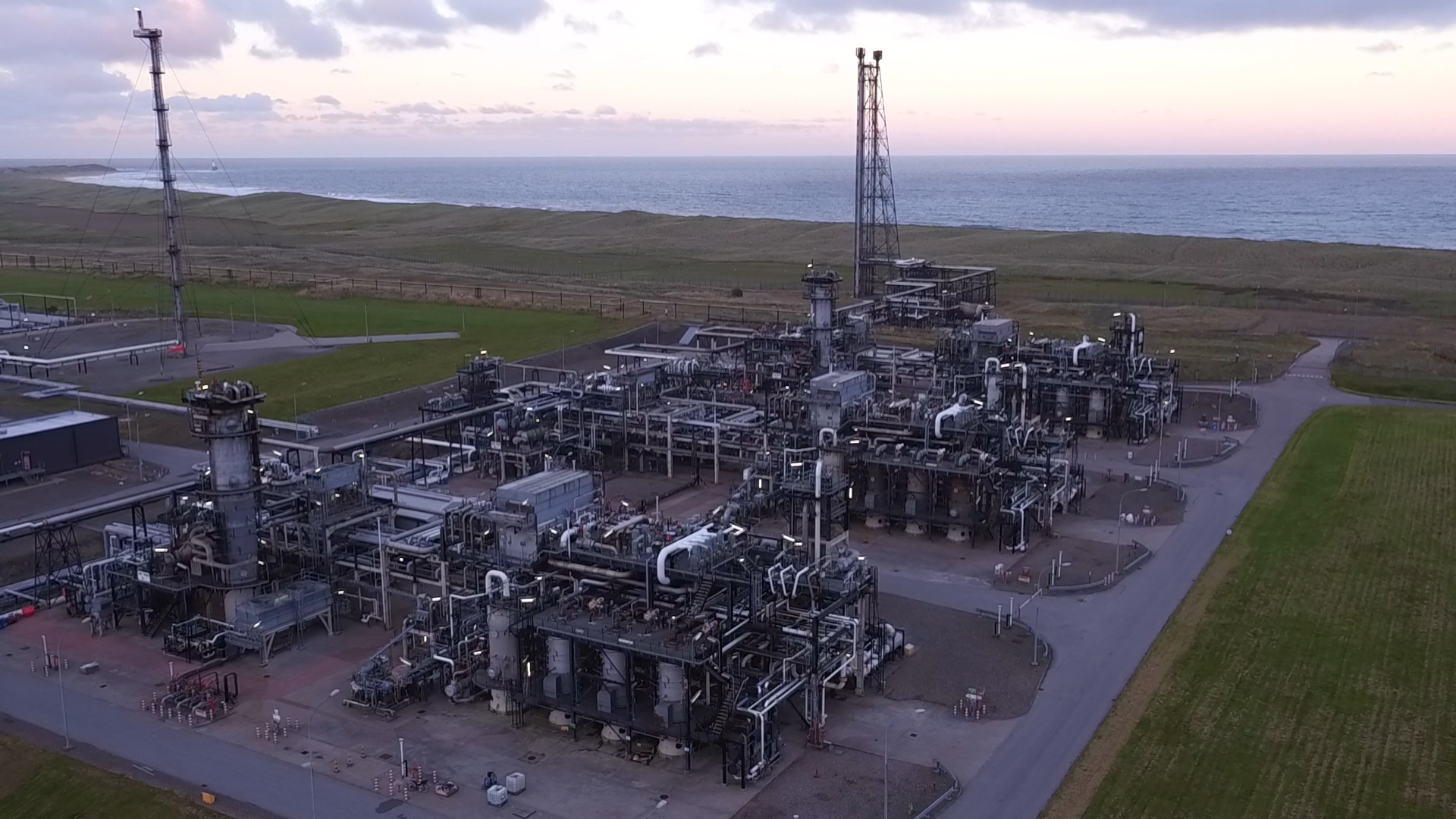 Industry group NECCUS announces new CEO as CCS race hots up