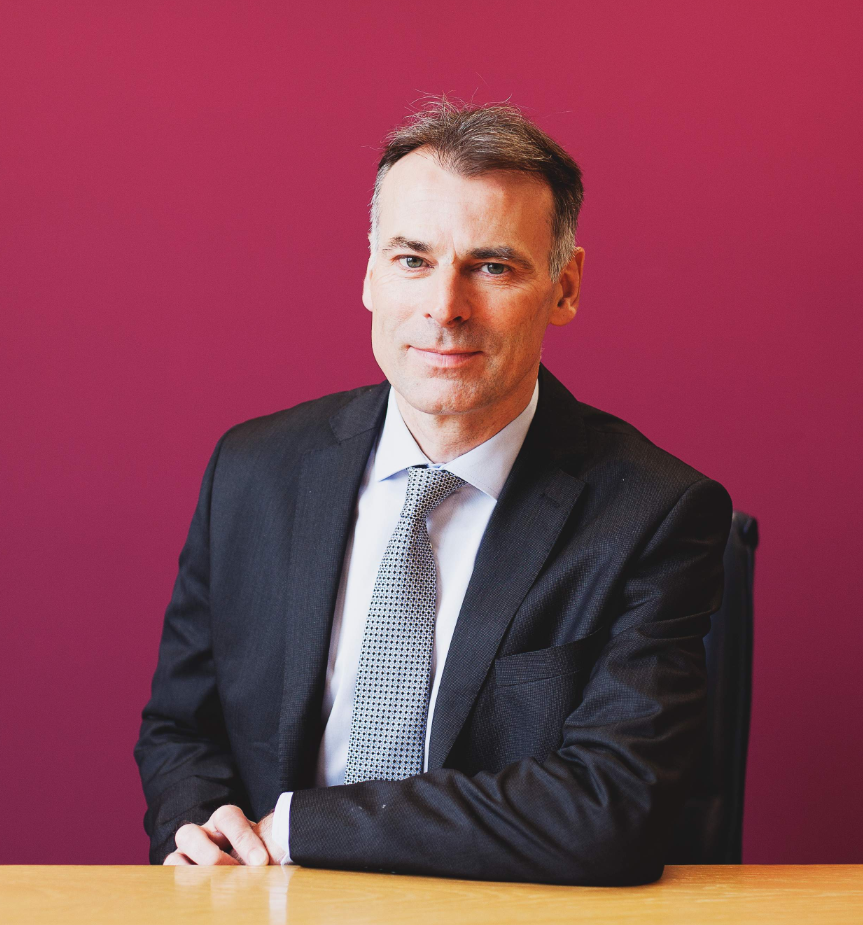 Aberdeen dealmakers are expecting an upturn in mergers and acquisitions amongst North Sea companies as they emerge from "survival mode" and look for new opportunities.
Scottish law firm Burness Paull revealed it has completed close to 50 corporate deals worth more than £2.5billion in the last three months, with recent oil and gas deals it has advised on including Subsea 7's acquisition of Swagelining, a £2.1million placing for Lansdowne Oil & Gas as well as James Fisher and Sons' acquisitions of Singapore-based Lexmar Engineering and UK-based Hughes Marine Engineering.
Jamie Stark, partner at Burness Paull said: "We are seeing confidence in the deal making community, and the oil and gas market is no exception.
"Our team in Aberdeen is working with a number of clients who are making investments now in order to capitalise on opportunities both in terms of their North Sea and international operations."
Professional services firm KPMG expects oilfield services firms to look at mergers and acquisitions (M&A) over the next 18 months.
KPMG said oilfield services companies that have adapted their businesses during the downturn and have relatively stable trading patterns are beginning to think strategically about how to position themselves for future growth opportunities although the stability seen in the market is still "fragile".
Alan Kennedy, KPMG partner and UK head of oilfield services, said that the growing sentiment in the sector was that the market had "stopped getting worse" prompting companies to start looking ahead.
"There is a growing view that things have stopped getting worse, at least in some areas of the sector. Companies that are in reasonable shape in terms of their balance sheets, have sorted out their finances and have stabilised their trading at today's lower level are beginning to think strategically again and looking ahead three to five years. M&A growth through acquisition is a big tool in the box for them when there's limited organic growth to be achieved through new projects in the current market," said Mr Kennedy.
Dane Houlahan, corporate finance partner with KPMG, added: "Non-traditional buyers are well capitalised and well positioned to make deals in this market but the execution of transactions and investments is not without problems. Process delays and misalignment of strategic goals and price expectations are real hurdles and the ability to assess and manage risk will be critical in a market that remains fragile."