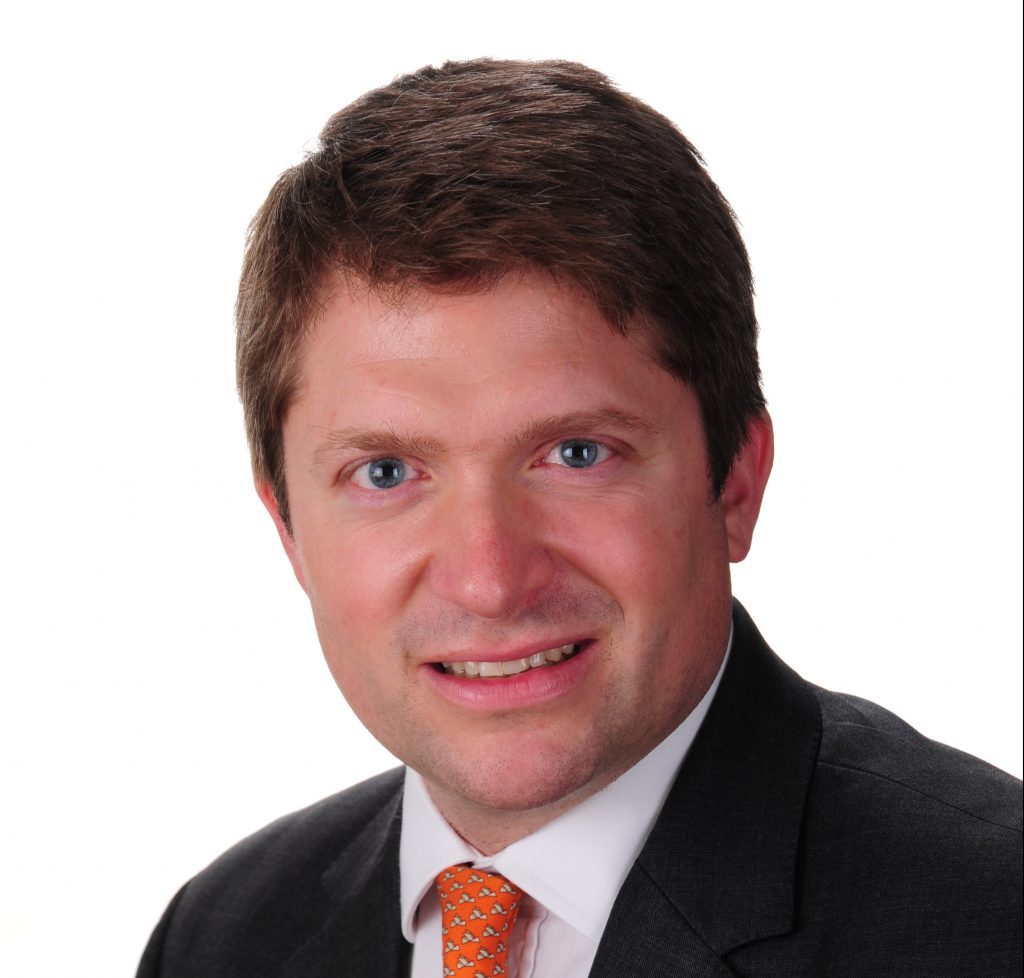 The search for the rig that will drill a North Sea well this summer is under way.
Jersey Oil and Gas said project partner Statoil had put out the tender for the drilling rig for the Verbier prospect.
Jersey, which holds an 18% interest in the asset, said it expected the contract to be awarded "in the near future".
The company's shares shot up almost 9% to £2.11 on the AIM in London.
Jersey chief executive Andrew Benitz said: "We are pleased to report the continued progress being made by Statoil in preparation for drilling the Verbier prospect this summer, as well as our ongoing additional technical evaluation of the prospect.
"Our team also remains actively involved in multiple sales processes targeting possible production acquisitions in line with our stated strategy."
In November, Jersey said it had raised £1.6million through a share placing to put towards Verbier.
Statoil has agreed to put £19 million towards the cost of an exploration well on the licence.