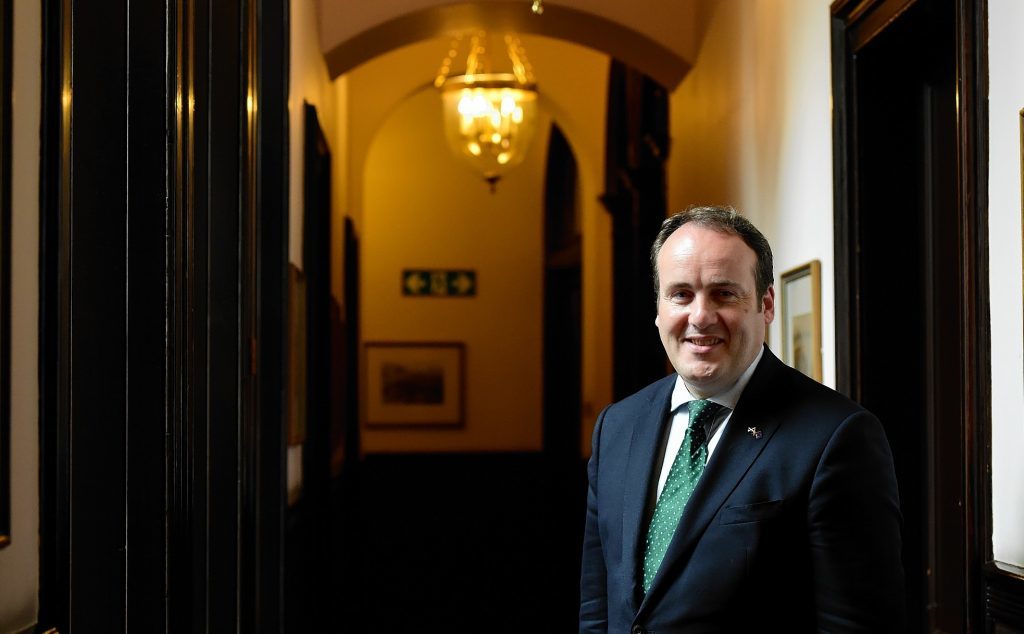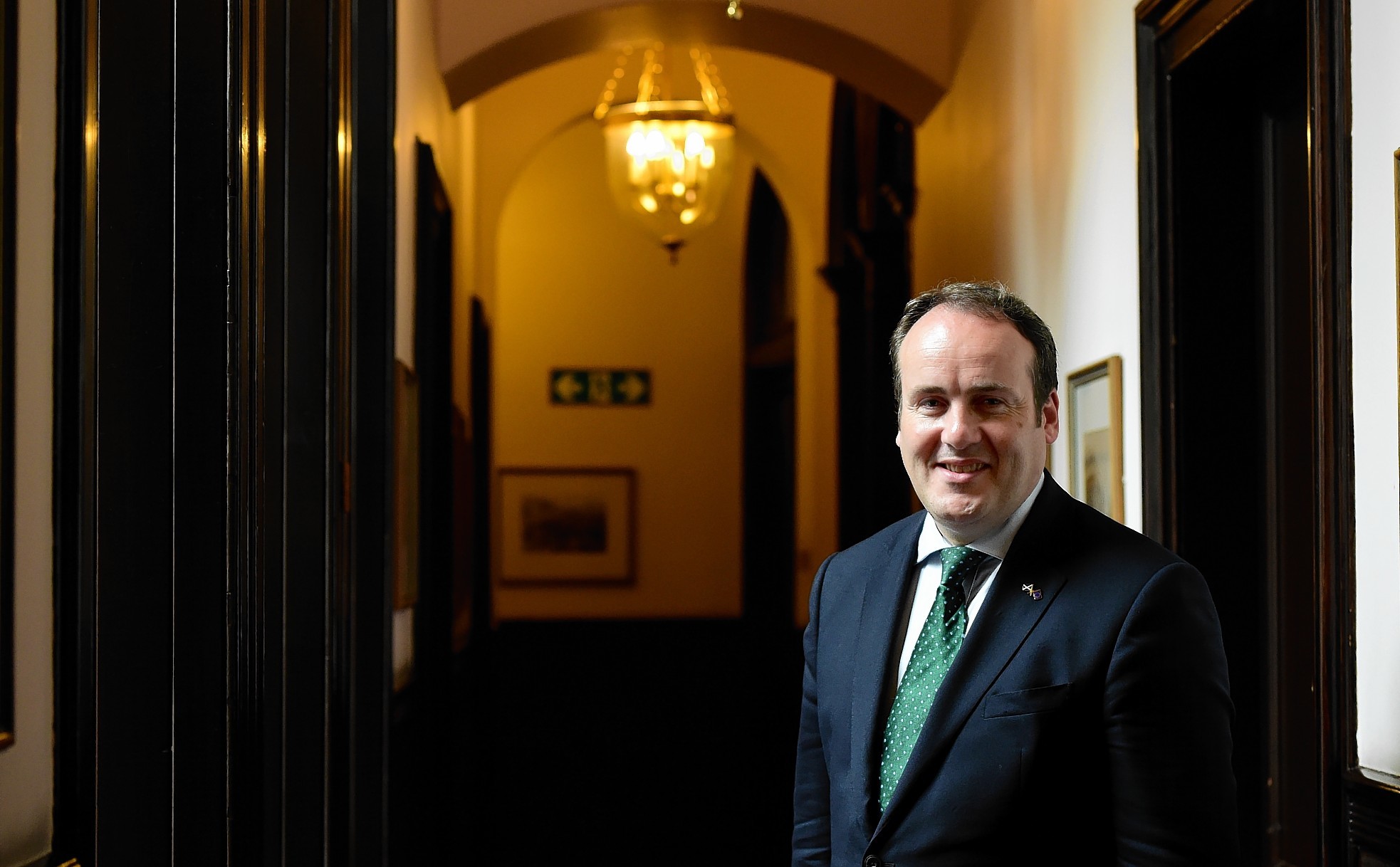 The announcement of first oil from the Quad 204 project West of Shetland has been welcomed by government officials and industry bodies.
BP announced this morning that it had brought the redevelopment of the Schiehallion field onstream.
The venture is split between BP, Shell and Siccar Point Energy.
Scottish Minister for Business, Innovation and Energy Paul Wheelhouse described it as a "key milestone" in BP's plans to double North Sea production by 2020.
He added: "This is the second positive announcement for the west of Shetland region in recent months, with Hurricane Energy stating in March that one billion barrels of oil could be contained within the Greater Lancaster field, making it the largest undeveloped resource in the North Sea.
"There are also signs of business confidence in the sector returning, for example only last week Centrica announced plans to invest £35 million at the Chestnut field, extending the life of the field and trebling production.
"With up to 20 billion barrels of oil equivalent remaining in the North Sea, Scotland's oil and gas industry has a bright future for decades to come. Our draft Energy Strategy clearly outlines that the Scottish Government remains committed to maintaining domestic oil and gas exploration and production, and Maximising Economic Recovery."
The progress was also welcomed by industry body Oil and Gas UK.
Chief executive Deirdre Michie said: "This is excellent news and another positive endorsement of the potential the UK Continental Shelf still offers with the right investment.
"It's also extremely heartening to see one of the original explorers of the basin using new, ambitious approaches and pioneering technology to help lead a revival in production.
"As well as being a welcome boost for the hard pressed supply chain, the announcement from BP and co-venturers Shell and Siccar Point Energy, proves that our faith in the long term health of the basin is well founded."
Read more about the Quad 204 project here.