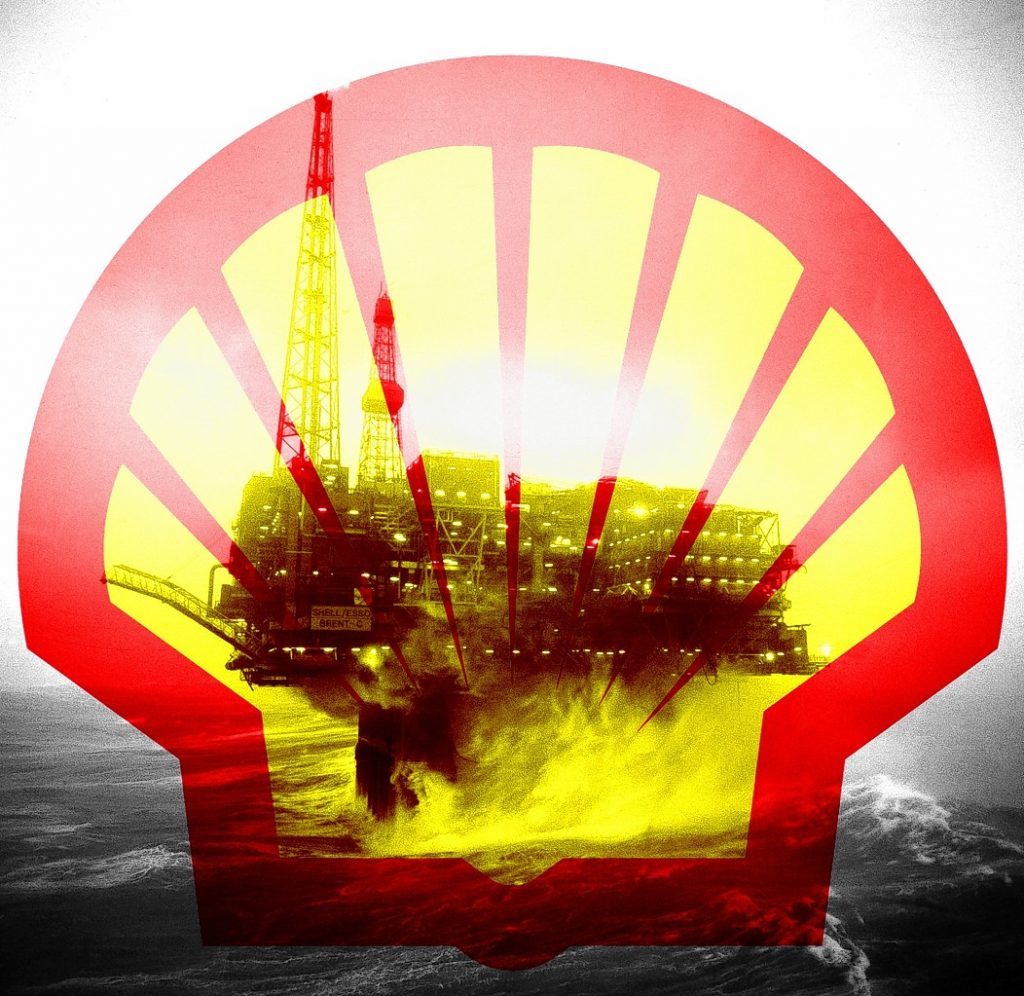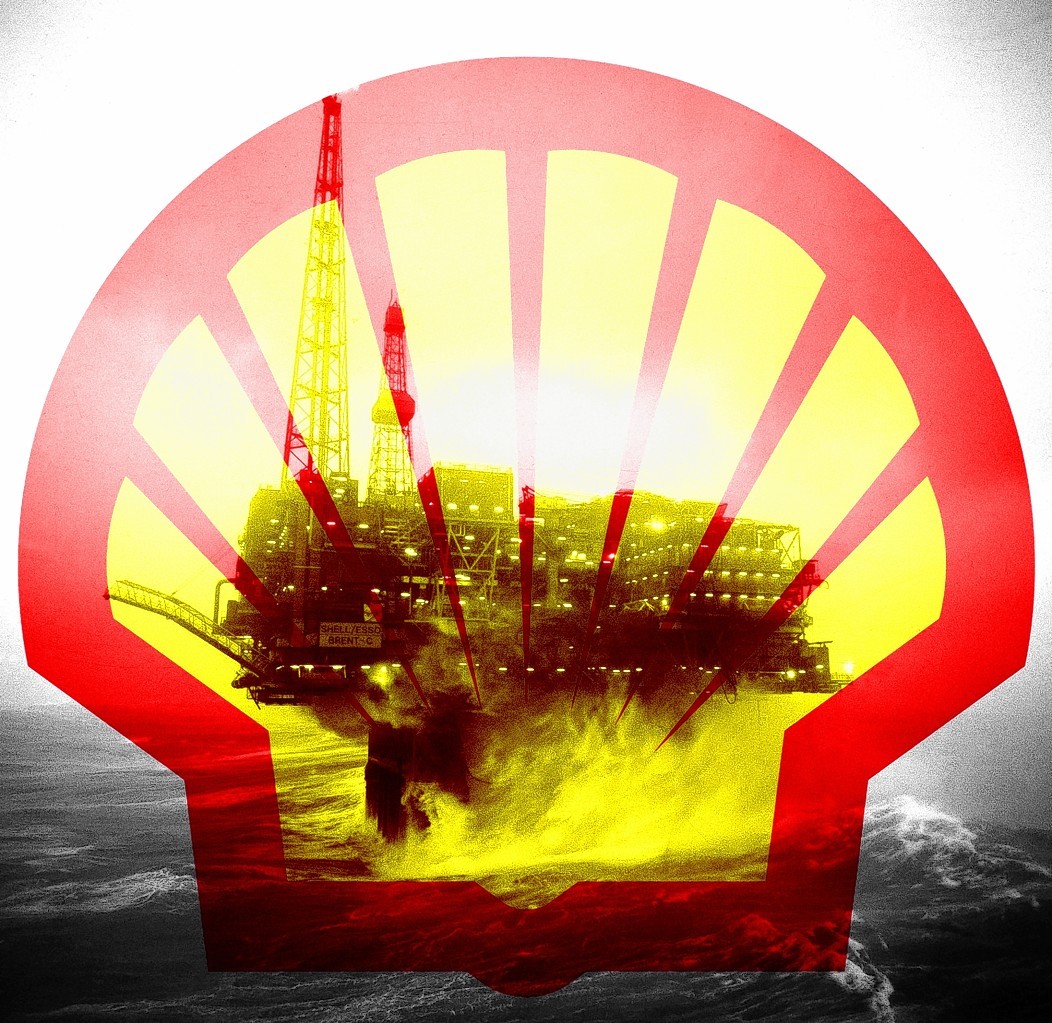 European officials have approved Shell's sale of a package of UK North Sea assets to Chrysaor.
Shell said the transaction had cleared EU merger rules, marking an important milestone towards the completion of the £3billion sale.
The deal was first announced in January and is expected to go through in the second half of 2017.
Shell's interests in nine North Sea fields and a 10% stake in Schiehallion, west of Shetland, will be transferred to Chrysaor.
About 400 staff members are also expected to make the switch to Chrysaor from Shell once the deal crosses the line.
Read: Shell agrees £3bn sale of North Sea assets to Chrysaor
A Shell spokesman said today: "We are pleased to confirm that an important milestone towards completion of the divestment of a package of our UK North Sea assets has been reached, with the European Commission's announcement that the deal has been approved under EU merger rules.
"The deal remains subject to partner approvals, with completion still expected in the second half of 2017."
In May, Chrysaor agreed terms to become the third and biggest tenant in The Capitol office development in Union Street, Aberdeen.
Recommended for you

Exclusive: BP acquires JX Nippon stakes in North Sea Andrew Area