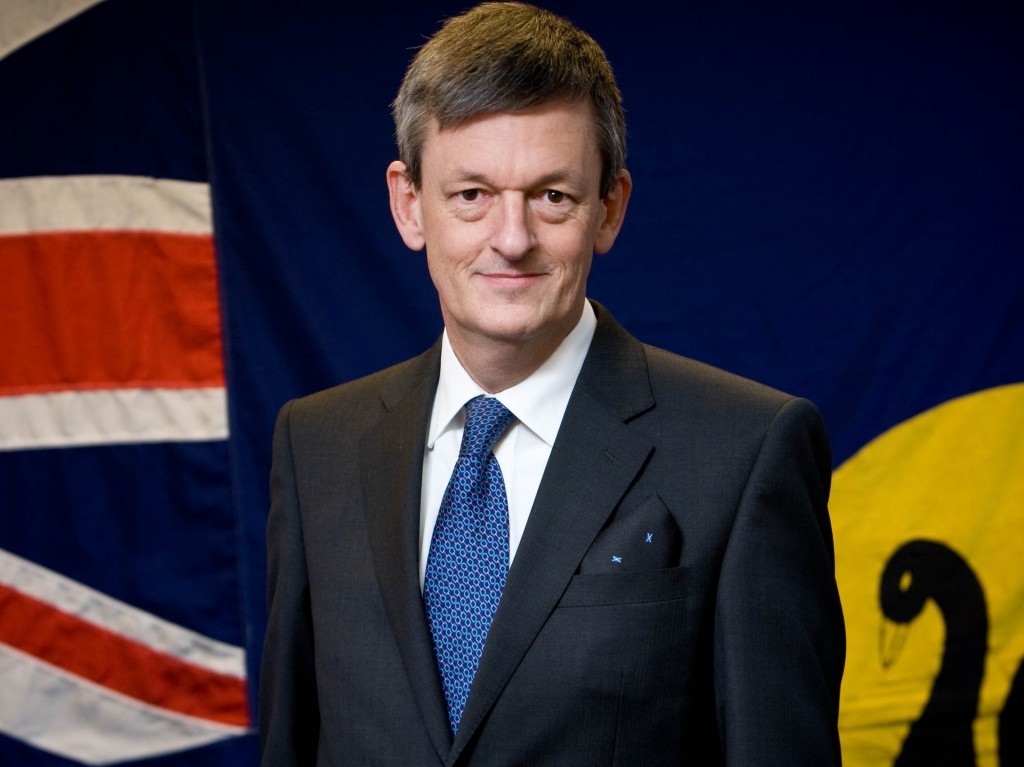 Independent Oil and Gas (IOG) has submitted the field development plan (FDP) for the Blythe Hub in the North Sea.
The Blythe Hub is made up of the Blythe and Elgood gas fields in the southern North Sea.
London-listed IOG wholly owns and operates both fields, which are in close proximity to other licences held by the firm.
IOG shares jumped 10% to 13.75p in early trading on the London Stock Exchange.
Blythe contains 34.3billion cubic feet (BCF) of gas and Elgood has 22billion.
Neither field requires further appraisal, IOG said.
The hub is expected to provide first gas via the Thames Pipeline.
IOG is in the process of buying the pipeline, which will be tested and recommissioned.
IOG chief executive Mark Routh said: "This is a major step forward from the single-field draft submission in December 2016.
"The Blythe Hub is of great strategic value to IOG alongside the larger Vulcan Satellites Hub.
"Commercial negotiations continue to be progressed upon the basis of deferrals of a substantial proportion of contractor costs as well as prepayments from potential gas offtakers to help meet the funding requirements.
"This aligns all our partners to ensure an efficient project and help create value for all stakeholders."
The company submitted a draft FDP for just the Blythe field in December 2016.
Recommended for you

North Sea operator IOG to enter administration