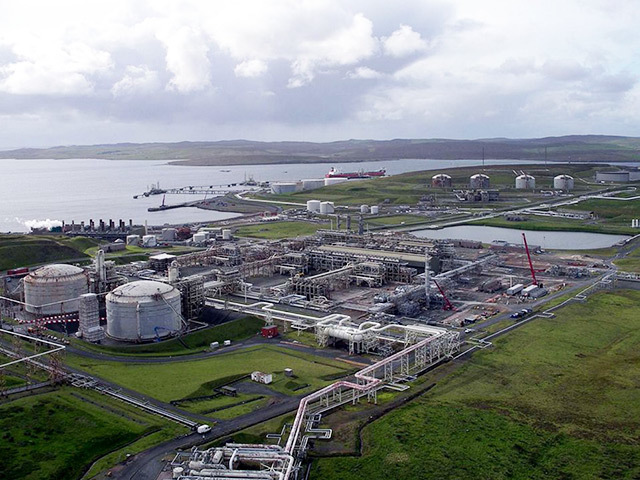 EnQuest became the operator of another North Sea field and a major oil terminal today.
The company confirmed it had completed its deal with BP for a 25% stake in the Magnus oil field and 3% of the Sullom Voe Oil terminal in Shetland.
More than 300 employees transferred to EnQuest from BP today to manage the assets.
EnQuest also said planned to drill three wells on Magnus next year.
The London-listed EnQuest first announced the acquisition in January.
Closure of the deal means it is now operator of the assets.
The package also included stakes in the Northern Leg Gas Pipeline and Ninian Pipeline System.
The £60million ($85million) transaction fee will be paid from the cash flow generated by the assets.
EnQuest also has an option to buy the remaining 75% of Magnus and additional interests in Sullom Voe and the pipelines at a later date for £220million ($300million).
EnQuest chief executive Amjad Bseisu said the transaction represented a "natural evolution" for the company.
Mr Bseisu said: "Magnus is a good strategic and operational fit for EnQuest and is close to our existing operated assets in the Northern North Sea. It has high quality reservoirs with significant future opportunities and we intend to drill three wells in 2018.
"EnQuest is the biggest single shipper at Sullom Voe and around a third of EnQuest's North Sea production flows through the Terminal. Sullom Voe is an essential element of our North Sea portfolio and plays an important role in EnQuest's future growth."
EnQuest chief operating officer Neil McCulloch said: "EnQuest, as Operator, brings proven expertise in increasing production on mature assets through drilling and well work. This transaction signals the beginning of a new chapter in the life of Magnus."
The company said in January that the acquisition would add 15.9million barrels of oil equivalent (boe) and net production of 4.2million boe per day to its portfolio.
Yesterday, EnQuest said the Kraken field, which started producing in the northern North Sea in May, was achieving month-on-month increases in output.
Recommended for you
X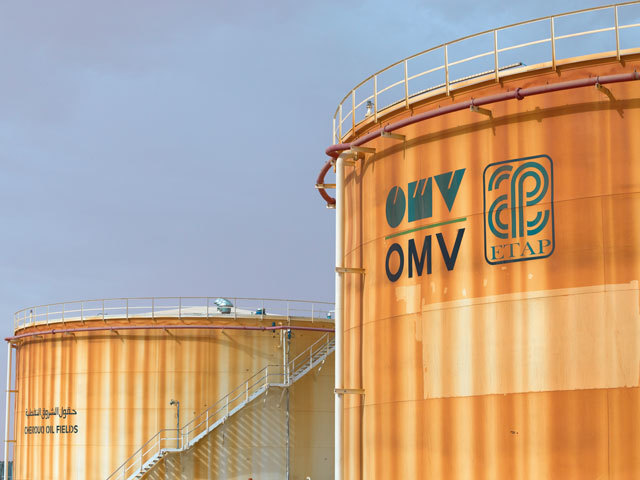 OMV completes £1.5bn Siberian gas field purchase