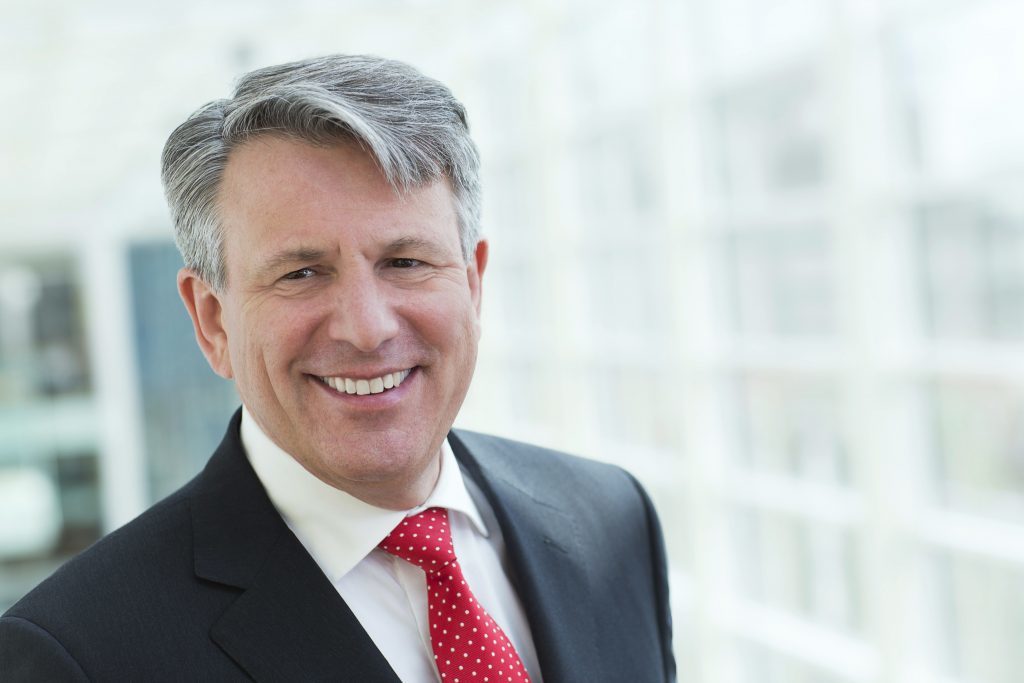 Shell's boss said yesterday that the North Sea is showing signs of "rejuvenation" and can provide the oil major with more room to grow.
Doubts about Shell's commitment to the UK were raised last year when it agreed to sell a package of assets to Chrysaor.
But last month the Anglo-Dutch energy giant announced its decision to invest in redeveloping the Penguins area, 150miles north-east of Shetland.
The project will involve the construction of Shell's first new manned installation in the northern North Sea in almost 30 years.
Chief executive Ben van Beurden said yesterday that the Penguins decision was "important" for Shell.
He said: "Until then, our focus was on divesting and getting out of assets, which is a very important part of our strategy. But it was important to say that that is not all we want to do. We are still a leading North Sea producer."
Speaking after the firm published its 2017 results, he said there would be "more to come" from Shell in terms of North Sea investment.
Shell is committing capital expenditure totalling £600-£900million to the basin over the next two to three years, Mr van Beurden said.
Development opportunities include the Fram field, 136miles east of Aberdeen. Shell submitted new plans for Fram in October and is targeting first gas in the second quarter of 2020.
However, Mr van Beurden said Shell still needed to "strengthen" and get its debts down before considering any new mergers or acquisitions.
The company should be in a healthier position than this time last year, having disposed of £12.2billion worth of assets during 2017.
The sales form part of a £21billion-plus divestment programme aimed at balancing the books following Shell's mega-merger with BG Group, which was completed in 2016.
Mr van Beurden said Shell was close to reaching its target for 2016-18, with disposals totalling £16.9billion already over the line.
Shell also reported a £5.6billion reduction in net debts.
Full-year revenues rocketed 31% to £215billion, while pre-tax profits increased by 223% to £12.8billion.
Shell attributed its strong showing to higher oil, gas and LNG prices and increased production from new fields.
Brent crude recently topped $71 per barrel for the first time since 2014 thanks to Opec-led output reductions and declining US stockpiles.
But Shell's fourth quarter 2017 cash flow from operating activities was £5billion, down 20% compared to the same period in 2016, and below market expectations, according to Biraj Borkhataria, analyst at RBC Capital Markets.
Mr Borkhataria said: "Shell has had a good year overall and we don't want to read too much into one set of numbers."
Recommended for you

Tailwind says NSTA regulator is reason why it had to give up North Sea discovery